Cadac. Enabling digital.
Is your organisation ready to fully digitise design, development and operations? Our experts will help.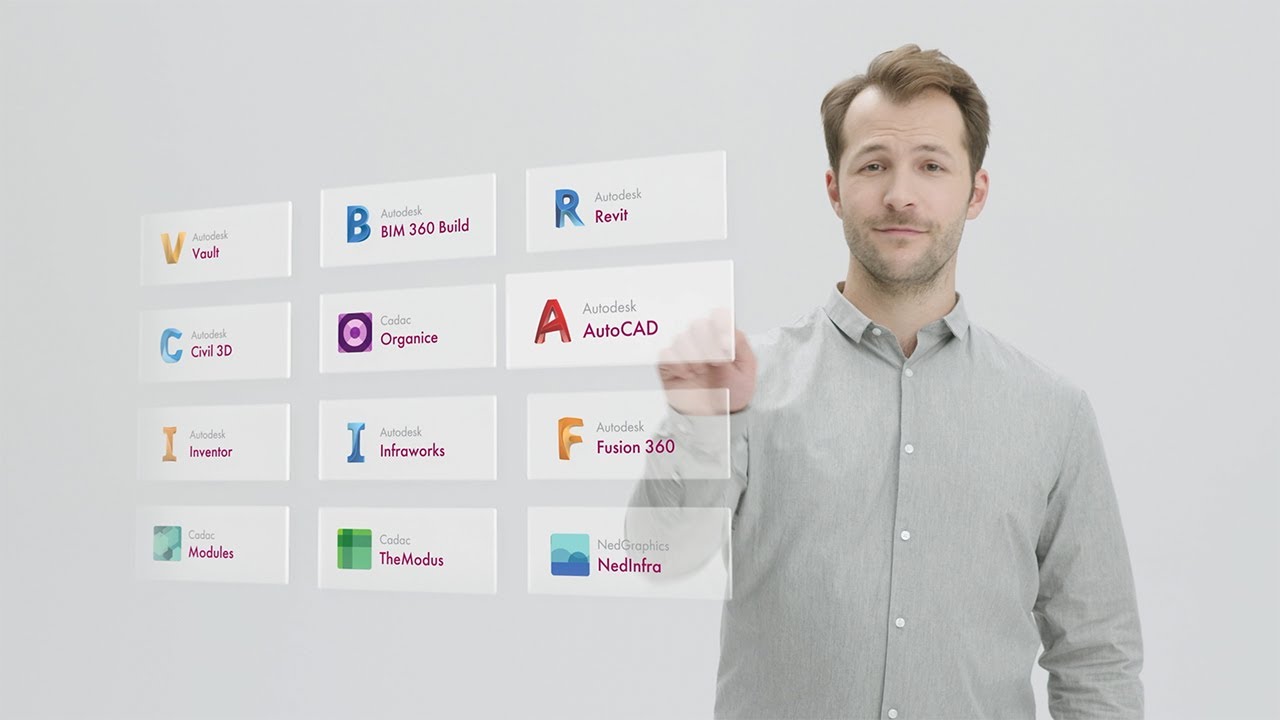 You will find the best Autodesk prices and the best service at Cadac.com.
As one of the most respected resellers of Autodesk products in the world, we want you to get the most out of Autodesk applications.
Digitalisation is in full swing in the manufacturing and construction industries, as well as the government. Our experts help you embrace this digital transformation. Read more about Cadac Group.
Solutions for various industries