Product description Fusion 360
Fusion 360 at the lowest price and with the best service? Choose Cadac
Improve the efficiency of your product development process with Fusion 360. As Autodesk Platinum Partner we offer the best price and the best service. At Cadac we assure you of the lowest price. In the unlikely event you find a cheaper offer elsewhere, please contact us, so we can adapt our price. Discover your personal discount on My Cadac.
Fusion 360: All-in-one product development software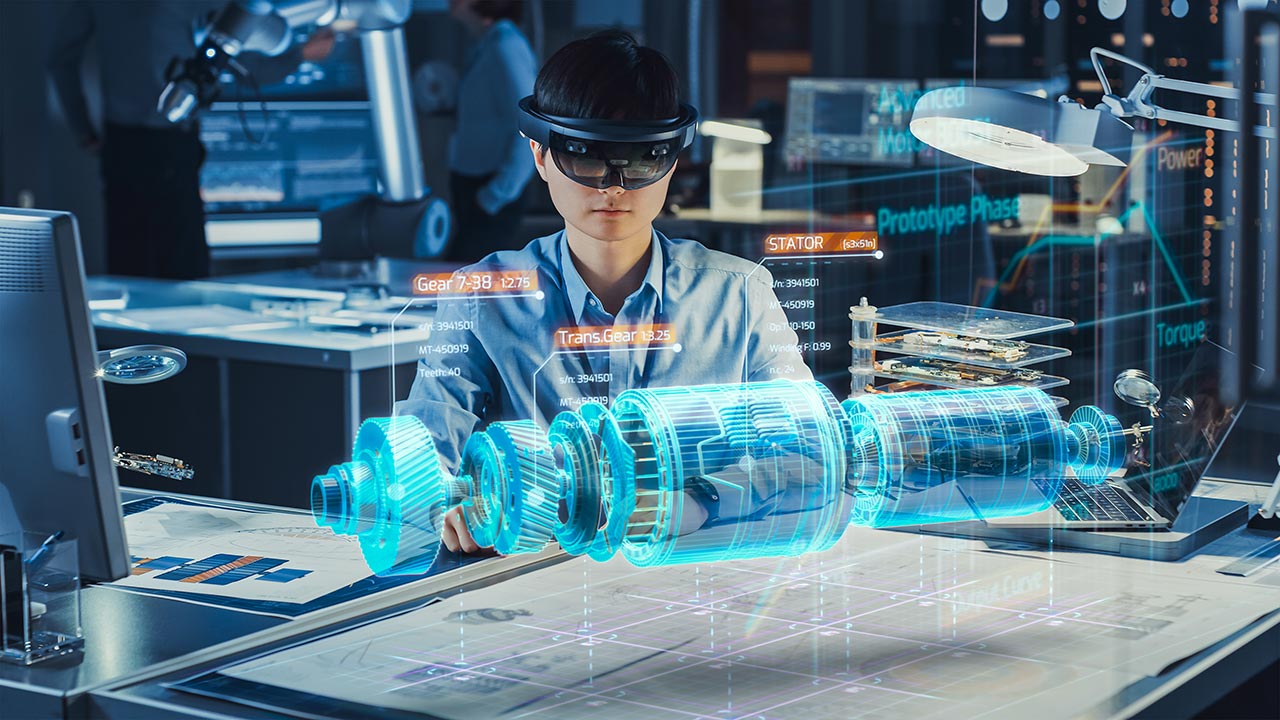 With Fusion 360 you significantly curtail your product development process. Skip unnecessary, time-consuming steps with Autodesk Fusion 360. This innovative software of Autodesk provides you with design software, engineering software and CAM software, all in one package. Stop wasting time with shifting between different programs. Work with Fusion 360 and save time and money!
Create your design ideas from rough sketch to detailed design with the sculpting tools of Fusion 360. Create and adapt sketches and design parametrically. This software enables you to model in all different kinds of ways: freeform, direct, parametric, solid and mesh modeling. The functions mentioned, are only a few examples of the many possibilities of Fusion 360. This package provides you with a wide range of design tools.
Furthermore, Fusion 360 boosts your engineering phase. It provides you with various tools like documentation tools, simulation tools, visualization tools, animation tools, rendering tools and joint and motion study tools.
Moreover, you can count on Fusion 360 during the preparation of the product manufacturing. For instance, you can generate toolpaths for diverse 3D printers.
When developing a product, you often work with different types of professionals. So, a clear and efficient communication is of great importance. Autodesk Fusion 360 assists you with this necessity. This software offers various tools. For instance, you can share data with intern and extern stakeholders. In addition, remarks and decisions can be attached to the design. In this way, all information can be found in one place.
A personalized Fusion 360 licence
Create your product from start to finish with Fusion 360. As Autodesk Platinum Partner, we offer you the best price and service! At Cadac we believe every project and every company is different. Therefore, you compose your licence yourself. First of all, you determine the duration of your subscription yourself. Secondly, you define the support you believe you need. Autodesk Support is always included for free. However, if you wish to receive more support, you can always choose for Cadac Support. In this way, our experts will always help you solving issues and answering questions.
In case you have questions regarding Fusion 360 or our licences, please don't hesitate to contact us via the contact form.