Product description BIM Collaborate Pro 2021 - Single User (BIM 360 Design)
The advantages of BIM 360 Design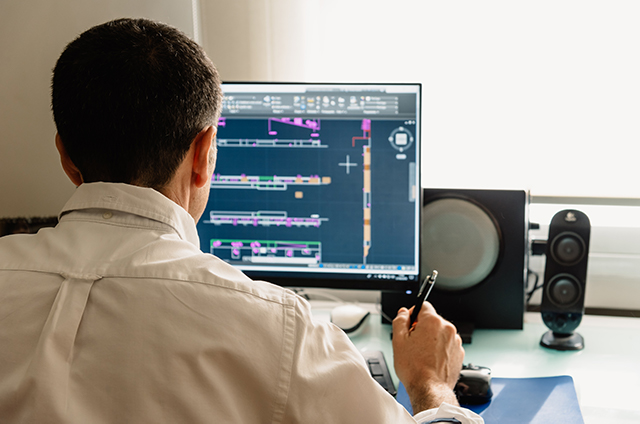 Discover the advantages of real-time Revit Cloud worksharing and design collaboration. BIM 360 Design of Autodesk optimizes your project results by improving your productivity and efficiency, avoid rework and accelerate project-delivery.
Build your project with BIM 360 Design
We offer different packages for 1, 10, 25, 500, 100 or 1000 users.