We offer solutions for each component of every phase from initiation, design and realisation to the management phase
Although leading Autodesk software is used for civil engineering projects worldwide and although it offers powerful functionality, as a global standard it does not always meet local needs. We offer solutions that enable civil engineering draughtsman to draw, control, visualise and manage drawings quickly and efficiently according to local standards.
Important trends & developments in the civil and hydraulic engineering industry
Our solutions help you to intelligently create, manage and share digital spatial information.
Our vision on your design process
Optimising the infrastructure processes is crucial for all organisations within the civil and hydraulic engineering sector. This saves time, which means performing your work at less cost. We offer comprehensive design, analysis and documentation solutions that help increase the productivity of civil engineering and construction teams, improve quality and provide a competitive advantage. From initiation, design and realisation right up to the management phase.
Collaboration between various chain partners is intensifying and the technical possibilities are becoming more extensive. Our experts speak your language and understand how you think. More importantly, they see how you can truly apply the added value of BIM to infrastructure projects. As a partner, we support you with solutions and market knowledge.
Tailored solutions for all organisations working in the civil and hydraulic engineering industry
All the data used in digital models must be available to all the parties involved throughout the design, construction, management and maintenance phases. This allows us to work (together) optimally.
Focus on the dimensioning of civil engineering designs
Creating, managing and sharing civil engineering projects with supply chain partners
We understand that you want to spend as little time on corrections as possible and have all the necessary information available to you when you need it, so that you can fully focus on being creative.
As an engineering firm, you will catalogue and create a lot of (design) information in the early stages. You are often confronted with changes at a later stage in the chain because other construction partners and clients do not always have all the information at their disposal. That's a pity because changes made later often occur at the expense of creativity or they hinder a project's realisation.
Our solutions for engineering firms ensure that you can create, manage and share high-quality civil engineering projects, which results in better 3D presentations.
A new way of collaboration between all partners in the construction process
Reduce risks and make the construction process predictable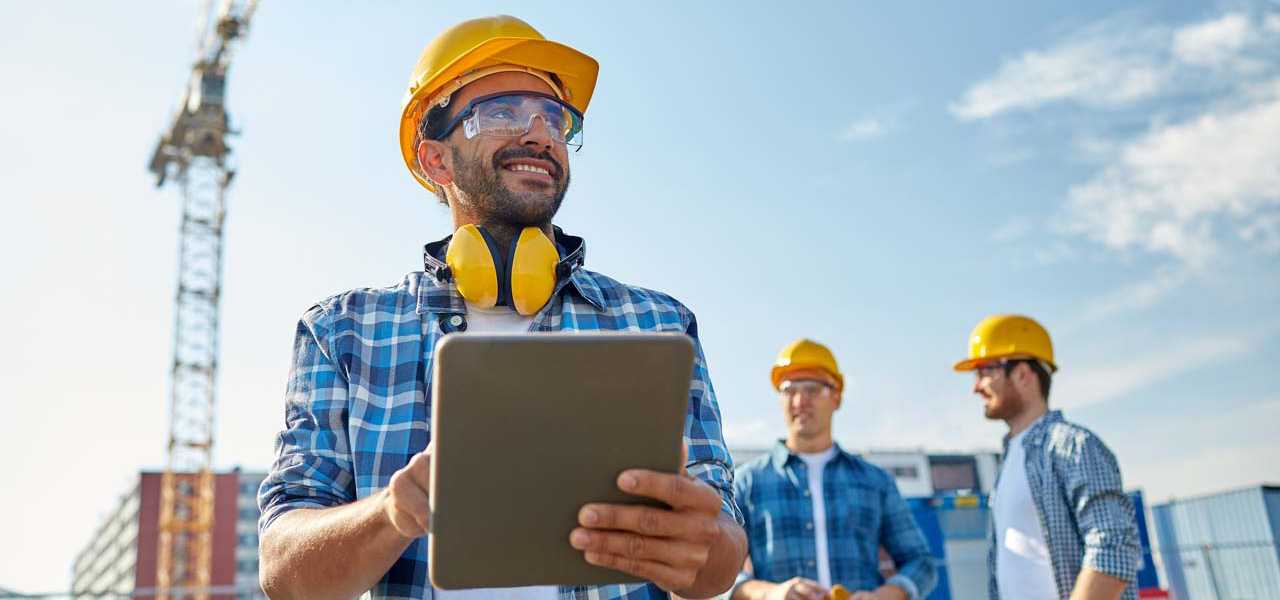 Contractors are closely involved throughout the construction process. Cadac helps contractors with the integral and central management of information to facilitate optimum communication.
These days, working with BIM is a prerequisite for new infrastructure assignments. The business optimisation you can achieve with BIM means you can reduce failure costs and risks and make the construction process predictable.
Good control as the key to success
Good clientship and project insight is crucial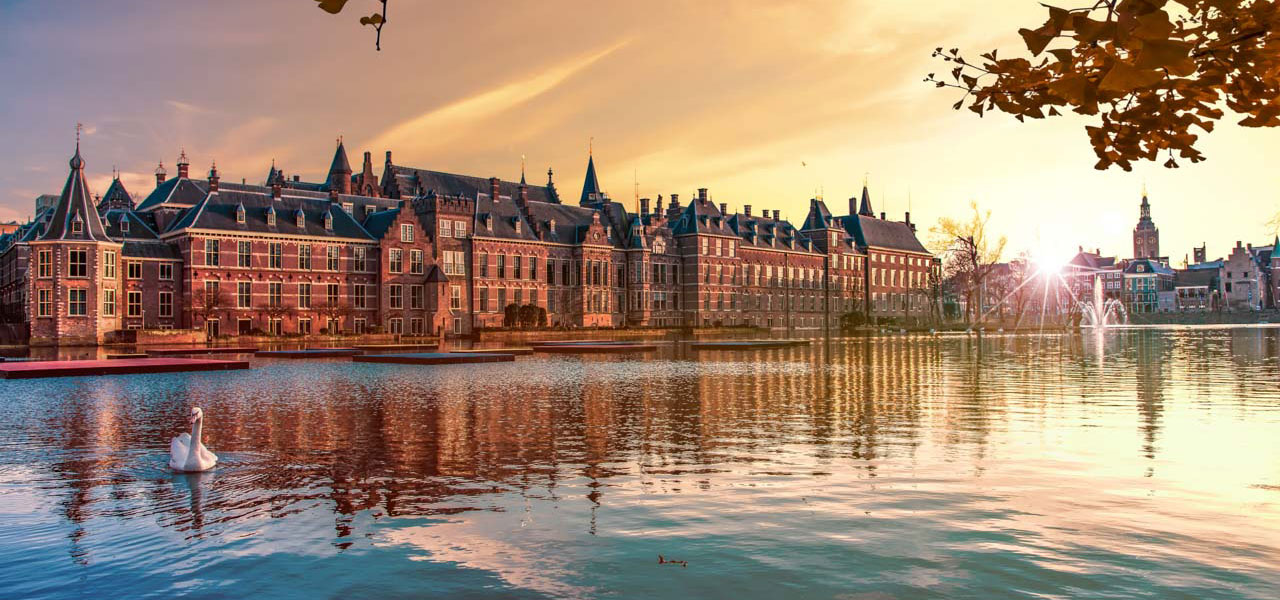 As a client, you are the most important party in a civil engineering project process. After all, you determine the rules of the game governing the process, from the initiation phase to the management phase, which in their turn largely determine the quality of the result. It is important that you, as the client, are always in control, so that you have a good insight into the status of the civil engineering projects and whether the contractors are complying with the rules of the game.
The general public, for whom the quality of their living environment is important, can also be informed about a project in good time based on the information available.
Our solutions for government bodies ensure that you can create, register, control and manage civil engineering projects in collaboration with your (internal) contractors.
Single information gathering for multiple use
Land surveying information is essential for the chain partners involved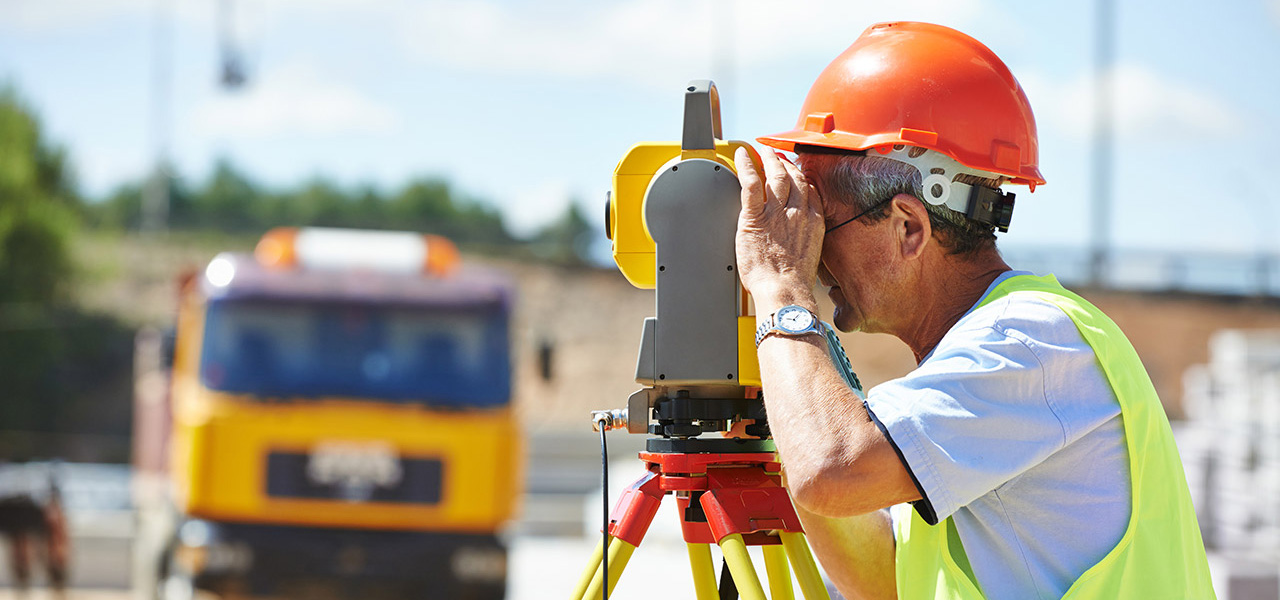 Access to up-to-date information is important for all the chain partners involved, both in the formulation of new infrastructure projects and the management of existing infrastructure projects. Dimensions, such as the exact location of a sewerage system, are crucial in this regard.
As a land surveyor, you will map out areas, (construction) sites and plots of land, where you will add descriptions to the data collected and create geo-information from it. This concerns site, change, deformation and revision measurements relating to cadastral information, the large-scale topography database (BGT), areas for design of the expansion plan and cables and pipes.
Besides 2D information, 3D information also adds value that makes project visualisation easier, for example. Your surveying information allows clients to analyse situations and identify and correct errors in a timely manner.
A central role in the building process
The design of a public space is important information for the partners involved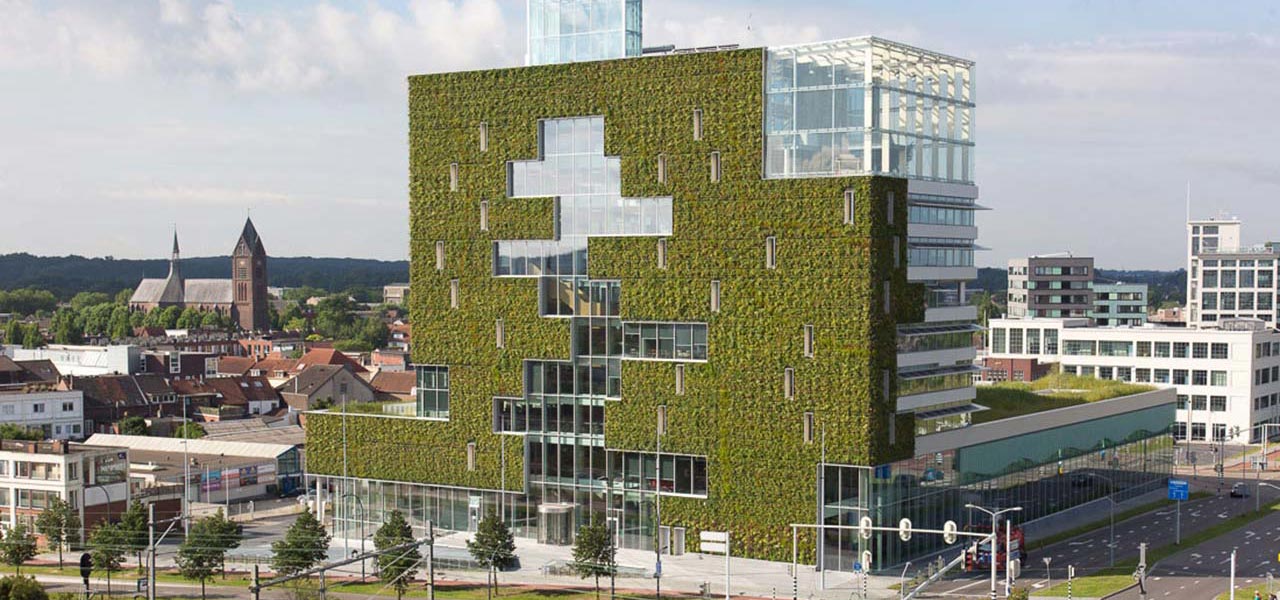 You will research developments relating to existing and new as-yet unplanned urban areas, design or organise public space and deal with urban processes. It is important that you create qualitative information, analyse data and share it with the chain partners involved. In the process, you will touch on the work of architects, town and country planners, traffic engineers and landscape architects.
Cost reduction through good information management
Good communication with stakeholders provides many benefits in your construction process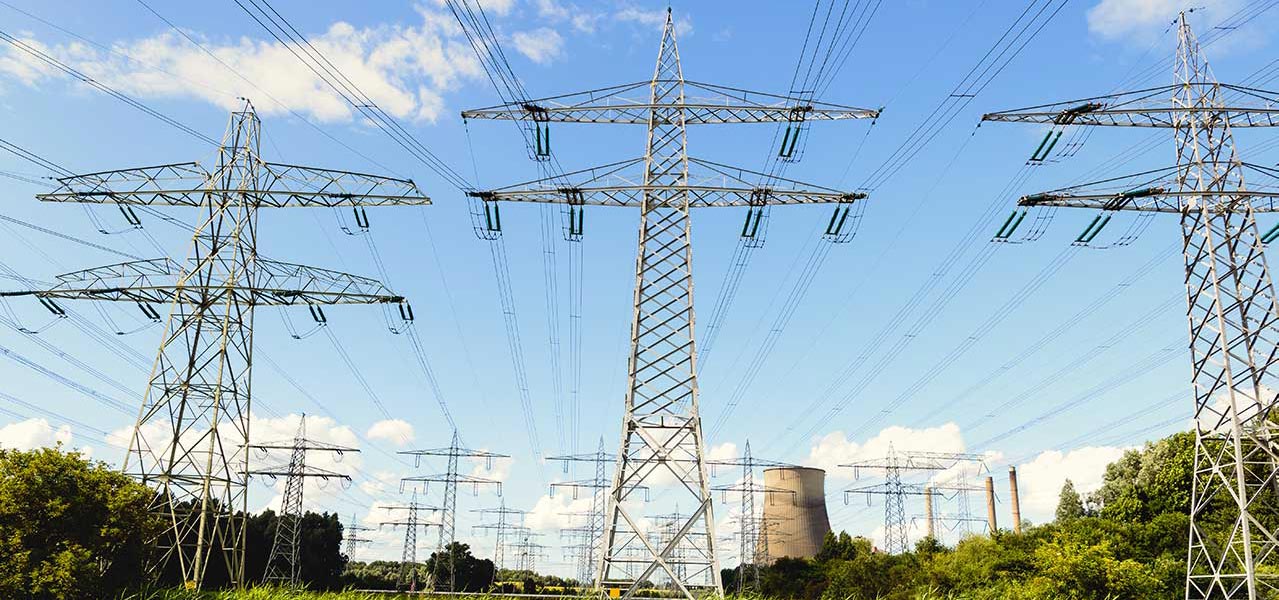 The utility infrastructure is a very important, but also one of the largest cost items in the construction process. By managing information properly, you can control costs by reducing the number of revisions, avoiding delays and shortening construction time.
Thanks to improved coordination, more accurate design and better communication with stakeholders, this provides many benefits in your construction process.