Product description Product Design & Manufacturing (PD&M) Collection 2023
The best Product Design & Manufacturing software in one affordable package
As Autodesk Platinum Partner Cadac Group can offer Autodesk Product Design & Manufacturing Collection at the lowest price. Should you find a more affordable offer elsewhere, but sure to contact us. We will always offer you a better price. Additionally, you enjoy an excellent service.
Purchase the all in one Product Design & Manufacturing Collection 2023 without paying high license costs. Log in on my Cadac and discover your personal discount.
PD&M Collection 2023: the best tools for engineering, product design and manufacturing designs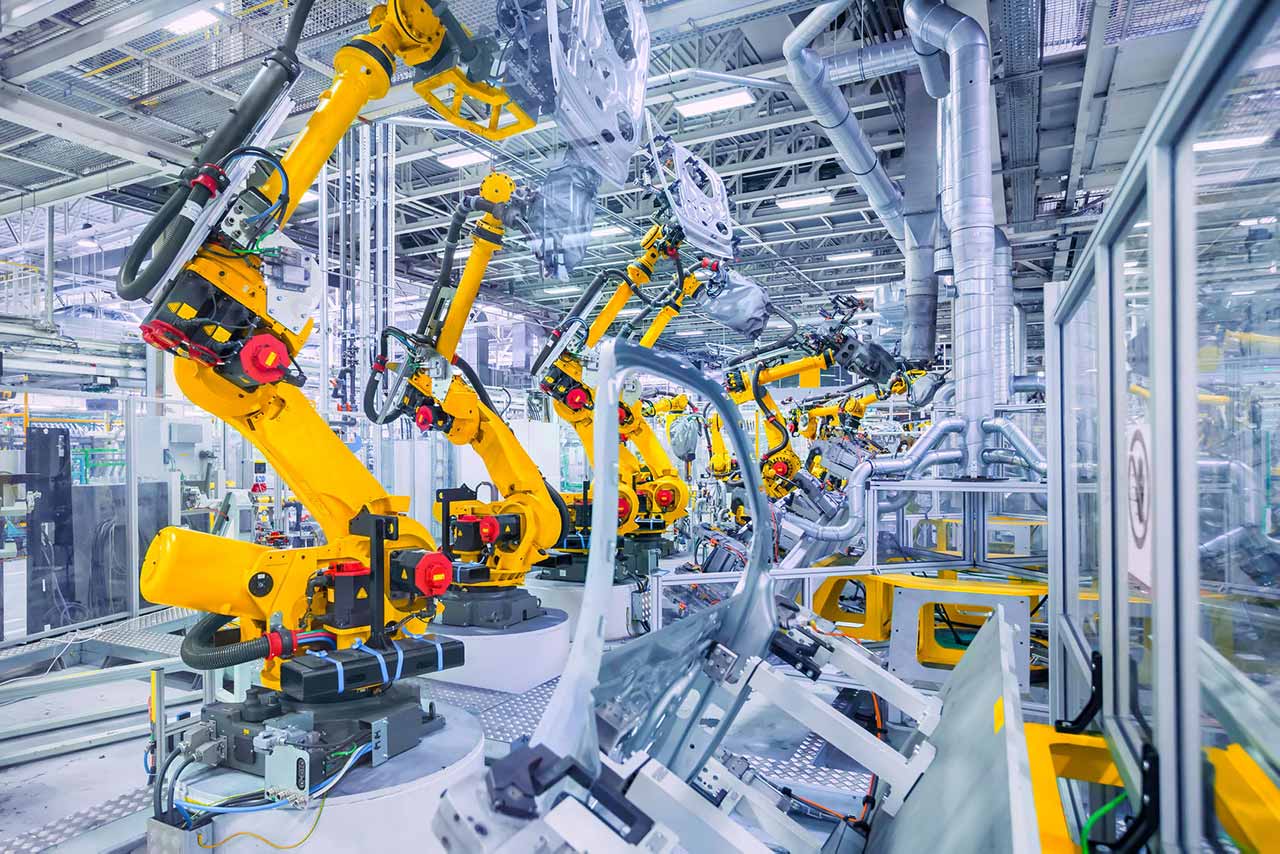 With its 20+ Autodesk programs, the Autodesk Product Design & Manufacturing Collection 2023 contains all the tools the different professionals in your team need. Save time and costs with leading software for 2D design, 3D design, simulation, visualization and data management.
AutoCAD 2023 is innovative design and engineeringsoftware that enables you to design 2D and 3D models. Next to designing, this software also offers tools to manage your project's data.
Firstly, Inventor Professional is the best software for 3D engineering. Moreover, you can build and analyse complete mechanical systems. Plus, with Inventor 2023 you can develop DWGTM-designs for manufacturing and assemblage.
Secondly, Naviswork Manage 2023 is advanced project evaluation software which will boost your project results. Coordinate, analyse, visualize and simulate your project with this innovative program.
Furthermore, you can create factory lay-outs 50% faster with Factory Design Utilities. This software gives you the ability to create 3D lay-outs and what-if scenarios. This software's library contains a wide range of parametric fabric components like conveyer belts.
Moreover, with the PD&M Collection 2023 you can discover the advantages of digital prototyping. Test your ideas digitally before they are manufactured. In this way, you can anticipate on issues before your prototype is produced physically. Consequently, you will save yourself money.
Finally, except for the best software, the Autodesk Product Design & Manufacturing Collection 2023 grants you access to powerful Autodesk Cloud Services for storage, rendering, collaboration and modelling in the cloud.
Find the Product Design & Manufacturing Collection 2023 license you need!
Increase the possibilities of your project with the PD&M Collection 2023. However, don't pay too much for you subscription and purchase your software at Cadac Group.
Customize your license according to your project needs. Select a single or multi-user license and define the license duration you want. Furthermore, we offer you several support options. First of all, Autodesk Support is included for free. Secondly, we offer Cadac Support. This means our staff will give you expert advice and help you with your software questions. Finally, we can support you with the installation of your new software.
If you have any further questions, please don't hesitate to contact us.