Product description Fusion 360 with PowerMill Ultimate
Buy Autodesk Fusion 360 with PowerMill Ultimate at the best price
If you want to buy Autdesk Fusion 360 with PowerMill Ultimate, Cadac Group, an Autodesk Platinum Partner, offers you the lowest price. What's more, you can benefit from the best service and easy license management.
If you get a better offer elsewhere, then please send us the offer so that we can adjust our price. If you would like to know how much your personal discount is, please log in and find out!
Connect your CAD & CAM processes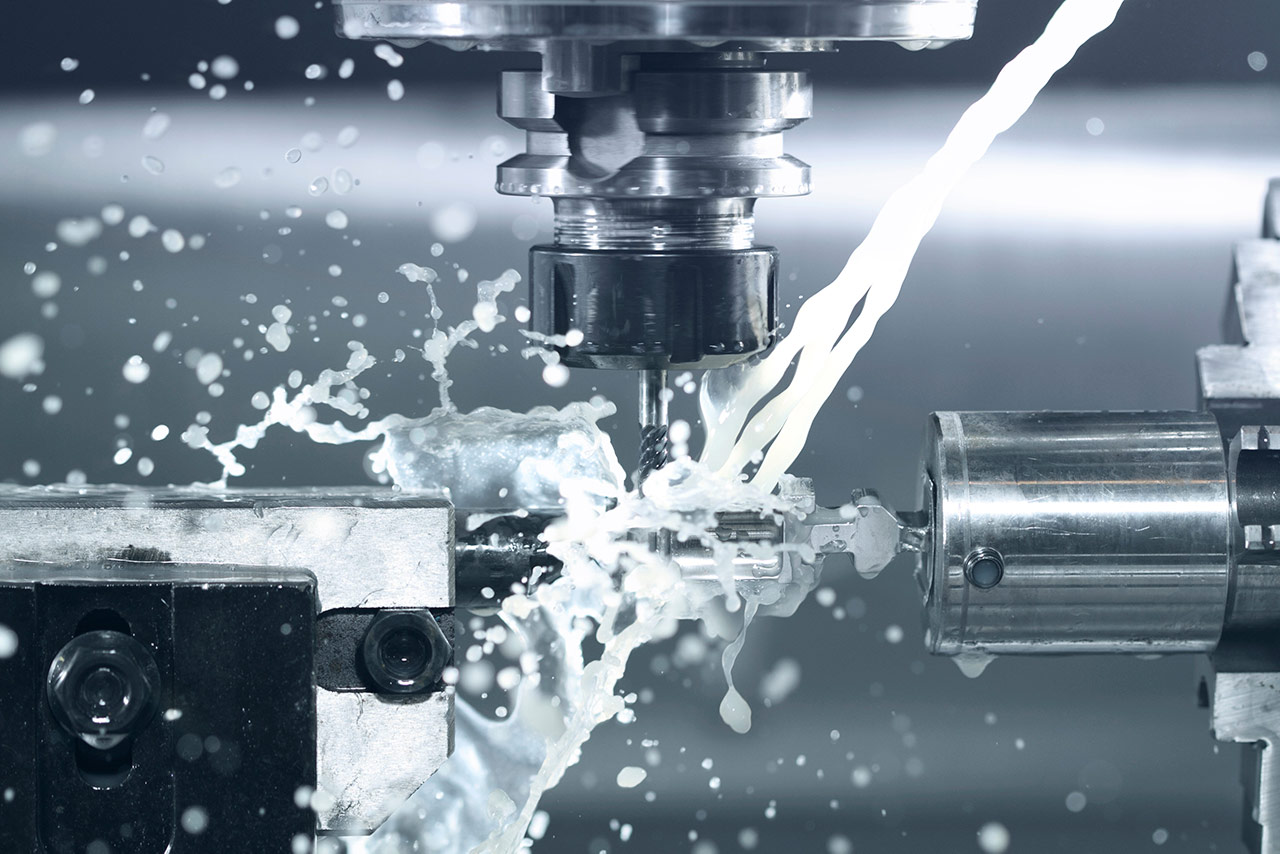 Connect your CAD and CAM workflows optimally thanks to Autodesk Fusion 360 with PowerMill Ultimate. This comprehensive software package combines the tools of the most powerful CAD & CAM software, enabling you to develop even better products and parts, from design to production.
Fusion 360 with PowerMill Ultimate includes:
Fusion 360: the first product innovation platform in the cloud
PowerMill Ultimate: high-quality CAM software
Fusion 360 - Machining Extension: extension with advanced manufacturing technologies
Fusion 360 - Additive Build Extension: extension with advanced tools for additive manufacturing
Fusion - Team: software for better communication and collaboration in your team
HSMWorks: an integrated CAM functionality for SOLIDWORKS
Combining this software offers you several advantages. First of all, you avoid data loss caused by the incompatibility of various file formats used in various CAD and CAM software. The standardised user experience offered also means you can work with the different software faster and easier. Finally, the package combines the most powerful tools, which have been integrated to complement each other perfectly. This ensures that you make fewer mistakes, work faster and deliver higher quality products.
Autodesk Fusion 360 is advanced CAD/CAM software that connects CAD, CAM and CAE. It's the world's first cloud-based product innovation platform. Autodesk PowerMill Ultimate is high-performance CAM software for complex 5-axis CNC machining. PowerMill tools help you to optimise the use of your subtractive, additive and hybrid machines by simplifying CNC programming and machining. PowerMill Ultimate allows you to make your products more efficiently, faster and more precisely. This is thanks to additive manufacturing, various milling functionalities and a wide range of tools. Many sectors demand industry-specific software. PowerMill Ultimate gives you this. For electron machining, the manufacture of turbine blades and more.
The tools of Fusion 360 and PowerMill Ultimate also complement each other well. The combination of these two software programs eliminates a need to purchase additional CAD or CAM software for the design, simulation and production of complex parts. You'll create high-quality CAD designs, tailored to PowerMill, thanks to Autodesk Fusion 360's diverse CAD functionalities such as sketching, free-form modelling and generative design. Moreover, AnyCAD allows you to easily collaborate with other parties. This program, which is included in Fusion 360, lets you use various CAD file formats.
This package also simplifies simulation and production. The combination of this software allows you to create a milling path and G-code for a waterjet cutting, laser cutting and plasma cutting machine. What's more, you no longer need to change machines when you need to use multiple complex techniques. Machine job simulation, milling job simulation, mechanical simulation and thermal simulation allow you to safely combine these techniques.
Fusion 360 – Machining Extension is also included in Autodesk Fusion 360 with PowerMill Ultimate. Take advantage of advanced production technologies, such as on-machine verification, 5-axis machining, milling path optimisation, 4-axis rotation and programming automation. This extension gives you more control over your machines and processes.
Fusion 360 – Additive Build Extension provides you with all kinds of tool additive features. This allows you to profit from the advantages of additive manufacturing.
Both PowerMill Ultimate and Fusion – Team allow you to work efficiently with the rest of your team. PowerMill ensures that you can communicate clearly and efficiently using the macros and templates you created, while Fusion – Team connects the design and production team in the cloud.
You can easily create CAM milling paths without any additional difficulties when changing software thanks to HSMWorks, an integrated CAM functionality for SOLIDWORKS.
Choose the license that suits you.
At Cadac Group, you can choose the best Fusion 360 with PowerMill Ultimate license for you. Determine both the license term and support type. Autodesk Support is always included in our Autodesk licenses. You can also add Cadac Support or installation help.
If you have any questions about the software or licensing possibilities, we will be happy to help you!