Create 3D product designs and collaborate through the cloud
Autodesk Fusion 360 enables designers and engineers to create 3D product designs and collaborate with others through the cloud. Autodesk Fusion 360 software supports an open design environment that allows you to integrate and modify CAD data from almost any source within your design.
Connect design, engineering and CAM on a single platform
Fusion 360 2020 is the first cloud-based CAD, CAM and CAE software of its kind, allowing you and your colleagues to collaborate on an integrated design, engineering and manufacturing platform virtually anywhere and on any device.
Buy your Fusion 360 software from Cadac. As an Autodesk Platinum Partner, we guarantee you the lowest price.
Cadac helps you take the next step!
Yield the best results thanks to Cadac's Fusion 360 solutions.
Cadac Experts
View all experts
Benefit from our knowledge and experience. Make an appointment with one of the experts today.
View all Fusion 360 experts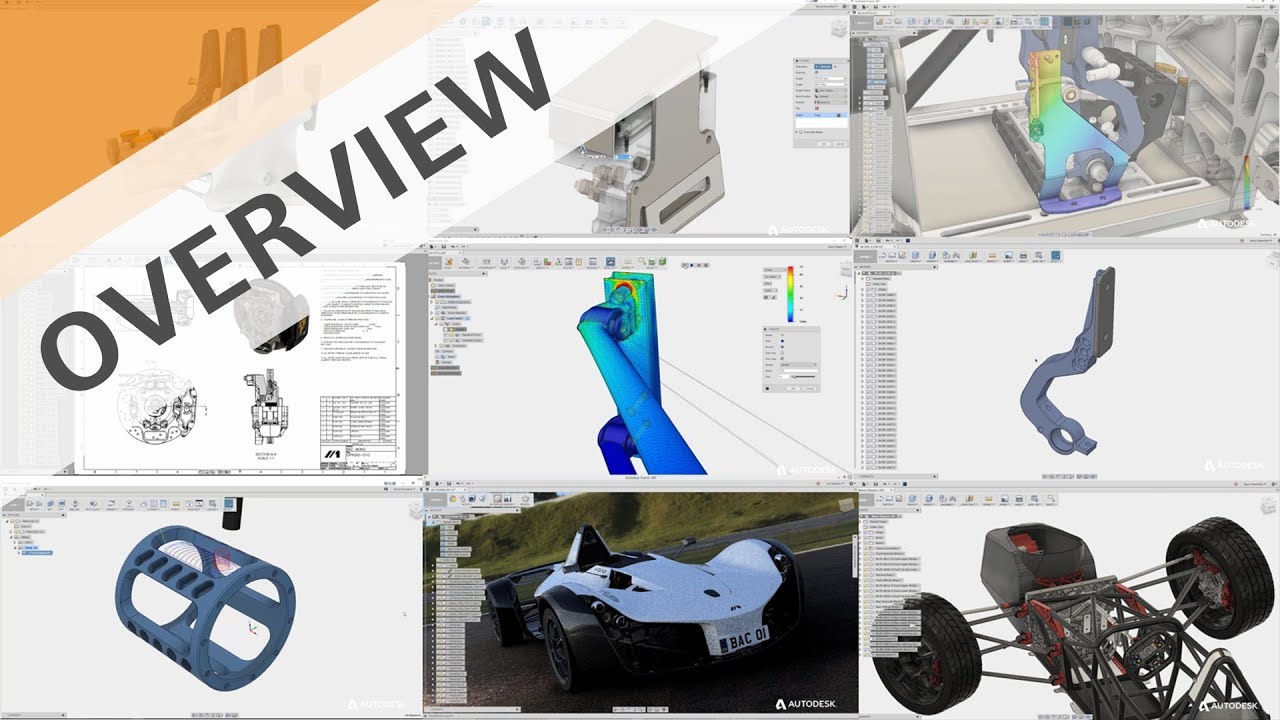 Buy Autodesk Fusion 360 software for the best price
Besides Fusion 360, Cadac also offers other CAD/CAM software for your business. For example, you will also find Autodesk Fusion 360 Team in our offer, which allows employees who don't use Fusion 360 to participate in the project efficiently.
At Cadac Group, you can benefit from Autodesk Fusion 360 software for the lowest price. You will also enjoy the necessary flexibility and optimum service. Determine the duration of your Fusion 360 licence, which includes Autodesk Support. If you would like extra support, please add Cadac Advanced Support to your Fusion 360 subscription.
The advantages of Fusion 360 software
Multidisciplinary design collaboration

Let designers, engineers, manufacturers and clients collaborate on projects with Fusion 360. Easily carry out file shares, version control, uploads and downloads.

One platform

Numerous systems are already available to design, manage, analyse, and control new production techniques. Fusion 360 is the first product innovation platform to bring all this together in the cloud.

The best CAM tools

Best tools for 2½ & 3 axis milling, turning and waterjet, laser and plasma cutters, fully customisable CAM tool library and direct control for the most popular machines in your industry.
Yield the best results with Fusion 360
We offer you more than just Fusion 360 software. You can also count on our services, experts and training courses.