Looking for an Autodesk expert?
Easily find and book an expert
Become an expert
Run great projects, work for top companies and get paid well as an Autodesk freelancer
Sign up for free
How it works
Easily find and book the best experts for your project, either close to home or worldwide
Learn more
Find Autodesk experts specialised in BIM, Revit, Inventor and more!
How it works
Find the right Autodesk expert in a few easy steps
Easily find the best Autodesk experts worldwide
The digital world needs real experts – people who know their field inside-out. Are you looking for an expert to help you with a specific question or project? At Cadac you will find the perfect match for your assignment.
Know who you are booking thanks to a transparent platform
Thanks to a completely transparent platform with profile, experience and specialism, you can book a fitting expert quickly and easily. Connect with clear agreements without third parties getting involved.
Get the most out of your project
Integrate the knowledge and experience of an Autodesk expert in your project. You will have the opportunity to focus fully on the assignment because we manage everything; from contract to invoicing.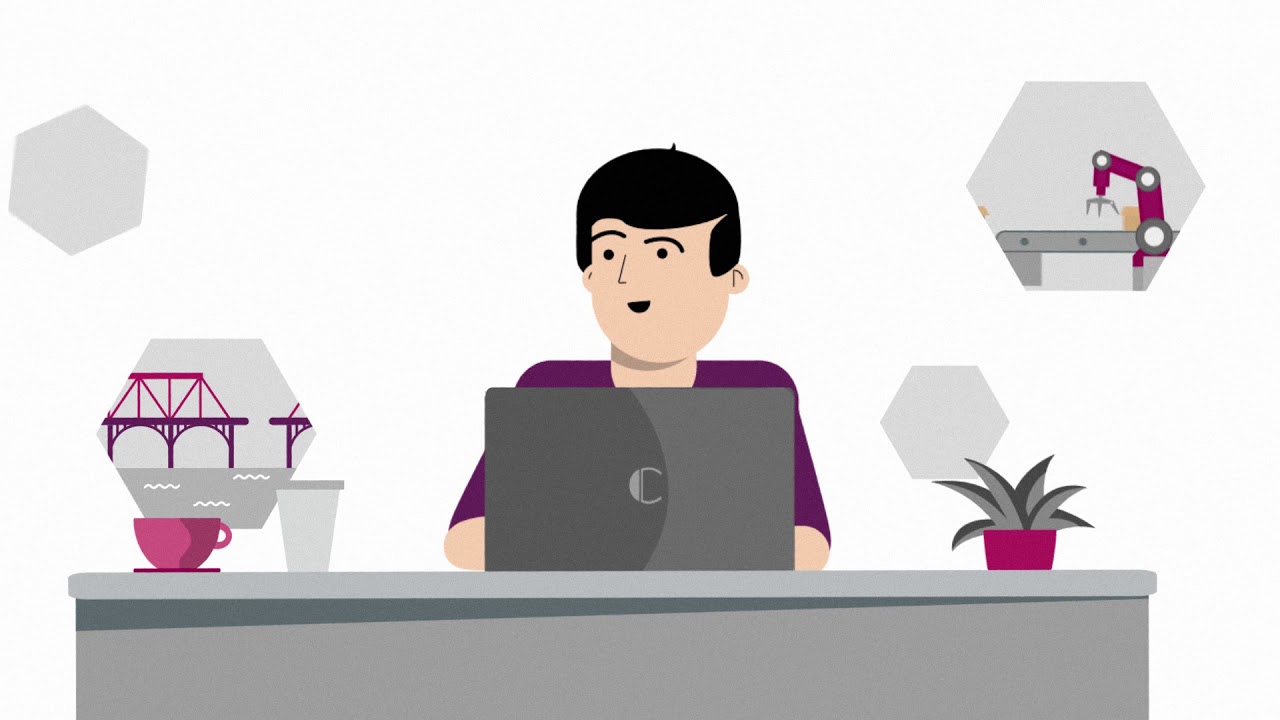 Experts in every industry

Our experts specialize in a wide range of fields.

Transparent collaboration

A completely transparent platform where you can easily book your expert.

Knowledge within reach

All experts can easily be booked through our platform 24/7.
We connect renowned customers with experienced experts. That's how successful partnerships are booked. A win-win situation!

Carolyn Bosma

Community Manager
Most popular expertises
Architecture, engineering and construction