Upload serial number
Are you sure you're on the best deal? We can always guarantee you a better price. The only thing we need to make you an offer is your current quotation and/or your current serail number(s).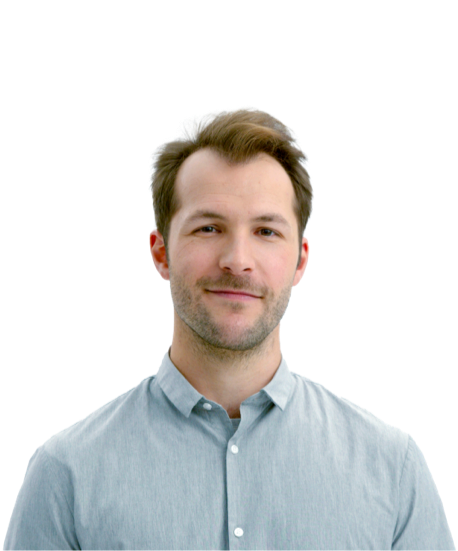 Send us your details.
Fill out the fields below to receive an offer from Cadac.

How it works.
Find out how you can save on your licences.
In 3 easy steps:
Send us your details

Fill out the form. In order to make you an offer we need you to send us at least one quotation or your serial numbers. If you need help finding your serial numbers just call us at +31 88 9322 333.

We will calculate your discount

We will review your current quotation and make you a better offer.

You will receive our quotation

You will receive a Cadac quotation for your products. Start saving today!