Product description Vault Workgroup 2022
Vault Workgroup 2022: lowest price and best service at Cadac Group
Thanks to our Autodesk Platinum Partnership you can purchase Vault Workgroup 2022 at the lowest price and with the best service at Cadac Group.
A Vault Workgroup 2022 licence helps your company grow, but you don't want to spend your budget on high licence costs. At Cadac Group we offer you the lowest price. Log in on our webshop and discover your personal discount.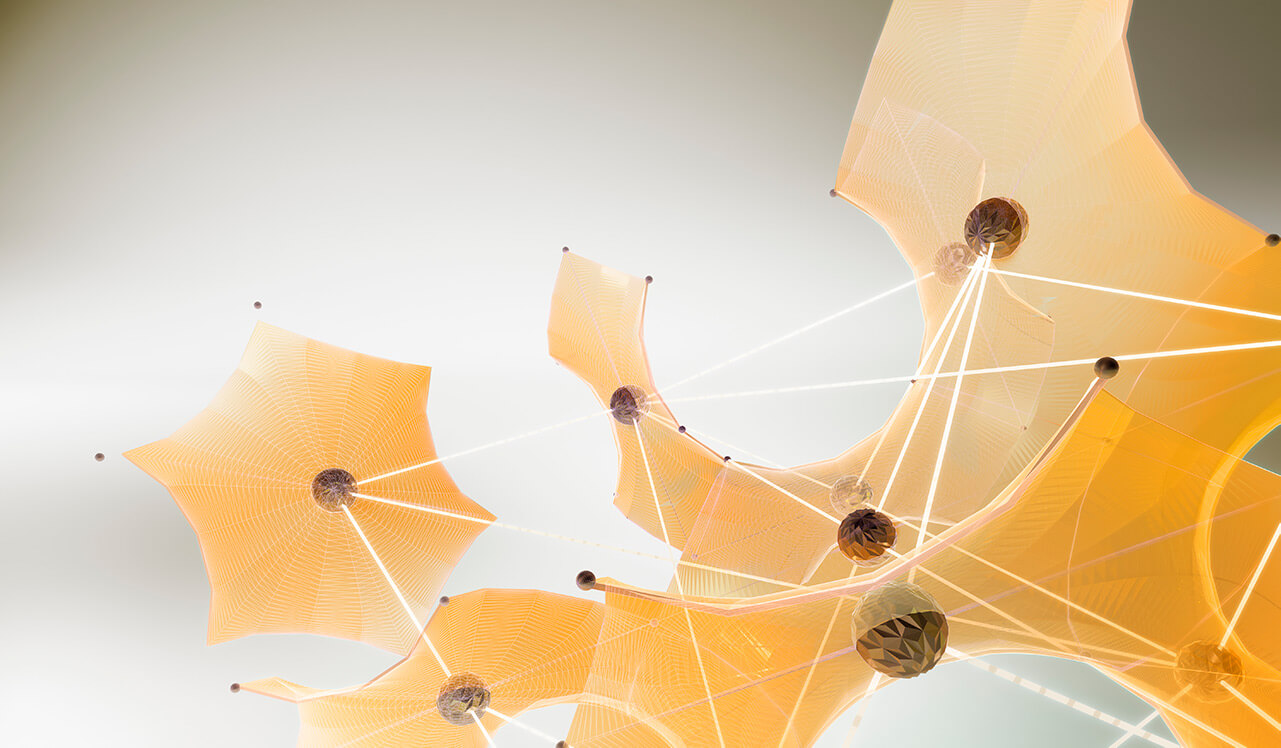 Manage your product data easily with Vault Workgroup 2022
Maintain an overview of your data. Autodesk Vault Workgroup 2022 helps you to improve your designs, eliminate mistakes and optimize your development cycle.
A qualitative product data management improves the results of your project. By managing your data efficiently, the communication between your workgroups will enhance. In addition, you maintain an overview of the different aspects of your project.
Get the most out of your team with Vault Workgroup 2022. The program improves collaboration by, among others, simplifying the design process. With Autodesk Viewer designs can easily be shared and viewed within the team.
Furthermore, Autodesk Vault Workgroup 2022 enables team members to work simultaneously on one design without overwriting each other's data.
Optimize the visualization of your design. Vault Workgroup 2022 has an integration with Civil 3D, Autodesk Design and other visualization software. Besides, data and designs you saved in the past can be reused.
Vault Workgroup 2022 enhances your collaboration with diverse revision and feedback tools. This way mistakes are eliminated significantly. Revising and giving feedback is simple with Vault Workgroup 2022.
Vault Workgroup 2022 is an advanced way to manage and display your data. Firstly, this software assures the safety of your data. Secondly, you draw up your reports easily with the Microsoft Office integration. Finally, Vault Workgroup 2021 has a tool that enables you to visualize data on CAD models in Inventor.
Also, it is easy to retrieve data with Vault Workgroup 2022 thanks to its tools. For instance, you can save search queries and use useful shortcuts.
Compose your Vault Workgroup 2022 licence
Improve the productivity of your company with high-quality product data management software. Purchase your Autodesk Vault Workgroup 2022 licence at Cadac Group. We offer you the lowest price, the best service and the ability to compose your licence yourself.
You can decide the duration of your subscription. Please note that Autodesk Support is always included for free. If you wish to receive more support, we offer you Cadac Support where our experts will help you with your software. In case you have any further questions, don't hesitate to contact us via the form.