Product description Fusion 360 - Machining Extension
Looking to buy Fusion 360 – Machining Extension at the lowest price?
Are you looking to buy Autodesk Fusion 360 – Machining Extension at the best price? As an Autodesk Platinum Partner, Cadac Group offers you the best price as well as the best services. In addition, you will benefit from easy license management. Curious about your benefits? Log in now to discover your personal discount!
Have you received a better offer? Send us your quote and we will guarantee you a lower price.
Gain access to advanced production technologies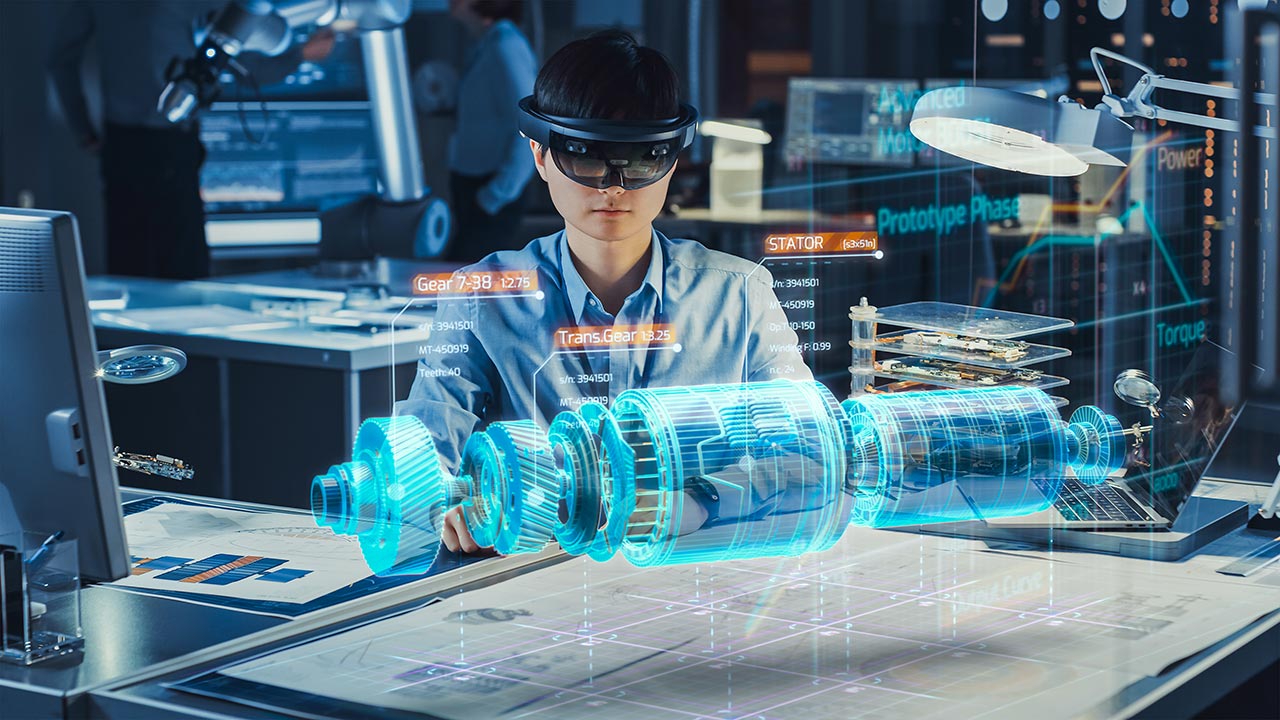 Maximise your Fusion 360 by enhancing your software with the Fusion 360 – Machining Extension. The high-quality tools and production technologies enable you to program more efficiently. By automating your workflows, you will lose less time programming, eliminate repetitive tasks and make fewer mistakes. The quality of your produced parts also improves tremendously. Not only will you work faster and better, but you will also gain more control over your machines and processes.
One of the advanced production technologies of Fusion 360 is on-machine verification, allowing you to streamline your verification processes through, for example, surface inspection. This will let you leave your machine unattended while you spend your time more efficiently.
Additionally, you can carry out 5-axis production using Fusion 360 – Machining Extension to improve surface finishing and the efficiency of your process. Moreover, you will avoid miscommunication during production
You can easily adjust your milling tracks using a variety of features, trimming your milling tracks quickly and easily and developing efficient 4-axis milling tracks.
The automation of your programming facilitates and accelerates drilling processes as the software automatically identifies holes and automatically selects tools and actions.
Assemble your own Fusion 360 – Machining Extension licence
Cadac Group offers you the freedom to determine the duration and type of support in your contract, creating the licence that suits you best. You can choose between a term of 12 or 36 months. Cadac Group also offers you free Autodesk Support. Do you need more support? Opt for Cadac Support.
Do you have any questions about the software or the opportunities? Our staff will be happy to help.