Product description Organice Vault Office 2021
Purchase Cadac Organice Vault Office 2021
Easily purchase Cadac Organice Vault Office 2021 at Cadac Group and get Cadac Advanced Support for free. Benefit from support provided by experts in your specialism. You can ask our experts all of your software questions and in this way get the maximum out of your Cadac software.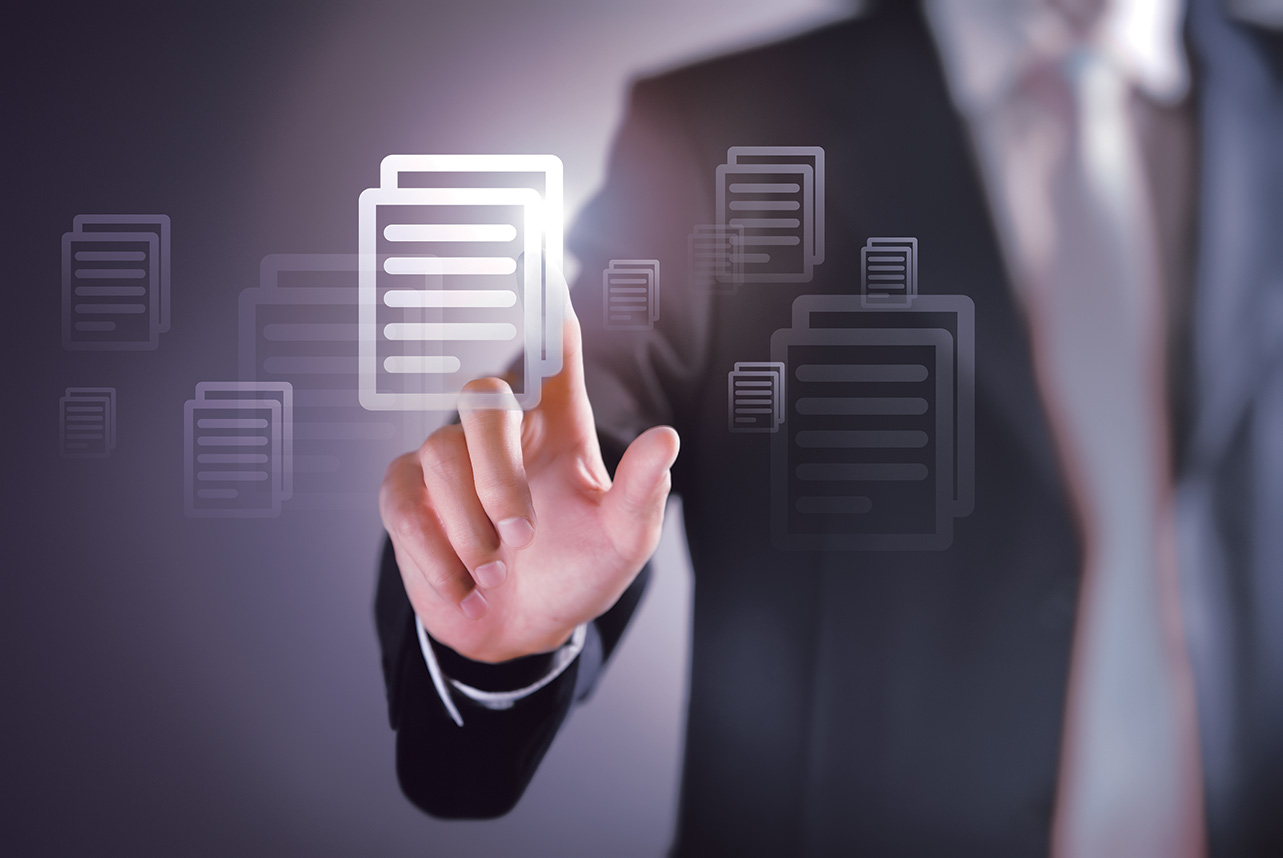 Innovative extension for Autodesk Vault Office 2021 clients
Engineering documentation, automatically generated by Cadac Organice Vault, can be retrieved and viewed directly from the Vault application in the context of document and/or article structure.
Cadac Organice Vault Office 2021 is particularly suitable for people within your organisation who frequently need to access project data and engineering documentation. For example, this extension offers work planners, purchasing and production employees a solution for accessing the right data optimally, efficiently and quickly.
Facilitate your data management processes with additional features
Cadac Organice Vault adds several features to your Autodesk Vault platform, directly favouring every user. In addition, we have made various jobs available that automate repetitive tasks for you, such as the automatic generation of DWF, PDF, STEP, IGES files or other formats when releasing your CAD documents or the automatic export of item data and information about your bills of materials, smoothly processing this information in your ERP system.
Readily provide engineering data
You can make your engineering data available by optimising and automating your engineering and product data management processes in an easy, quick and controlled manner. Furthermore, you can eliminate time-consuming manual actions to maximise productivity.
Engineering Data Management & Product Data Management
Digital Prototyping is an innovative way to design: a comprehensive solution for design, visualisation, simulation and communication around one central, digital 3D design. However, the amount of data and information is increasing due to 3D design.
Engineering Data Management (EDM) and Product Data Management (PDM) are the number-one solution to the rapidly increasing amount of information within your organisation, long search times, revision management and management of crucial design information. From an engineering point of view, this means fewer errors, a shorter processing time and lower costs. Autodesk Vault Office and the Cadac Organice Vault Office extension render this both possible and affordable.
Count on our professional advice
Would you like to know how your organisation could benefit from Cadac Organice Vault Office? We will gladly assess your situation and advise you on the implementation of Cadac Organice Vault Office in your organisation.
We will guarantee you an honest answer to your questions and an expert's advice on the implementation of Cadac Organice Vault Office in your operational processes.