Product description Docs 2021 (BIM 360 Docs) - Single User
To buy Autodesk Docs at the lowest price, choose Cadac!
Buy Autodesk Docs at the lowest price and enjoy a personal discount. As a trusted Autodesk Platinum Partner, we offer the lowest price, excellent service and easy licence management.
If you would like to switch to Cadac as your Autodesk supplier, check out our no-hassle switching service. If you find a lower price anywhere else, upload your quote and we will make you a better offer. If you are interested, sign in and discover your personal discount!
Autodesk Docs: Cloud-based document management for the construction industry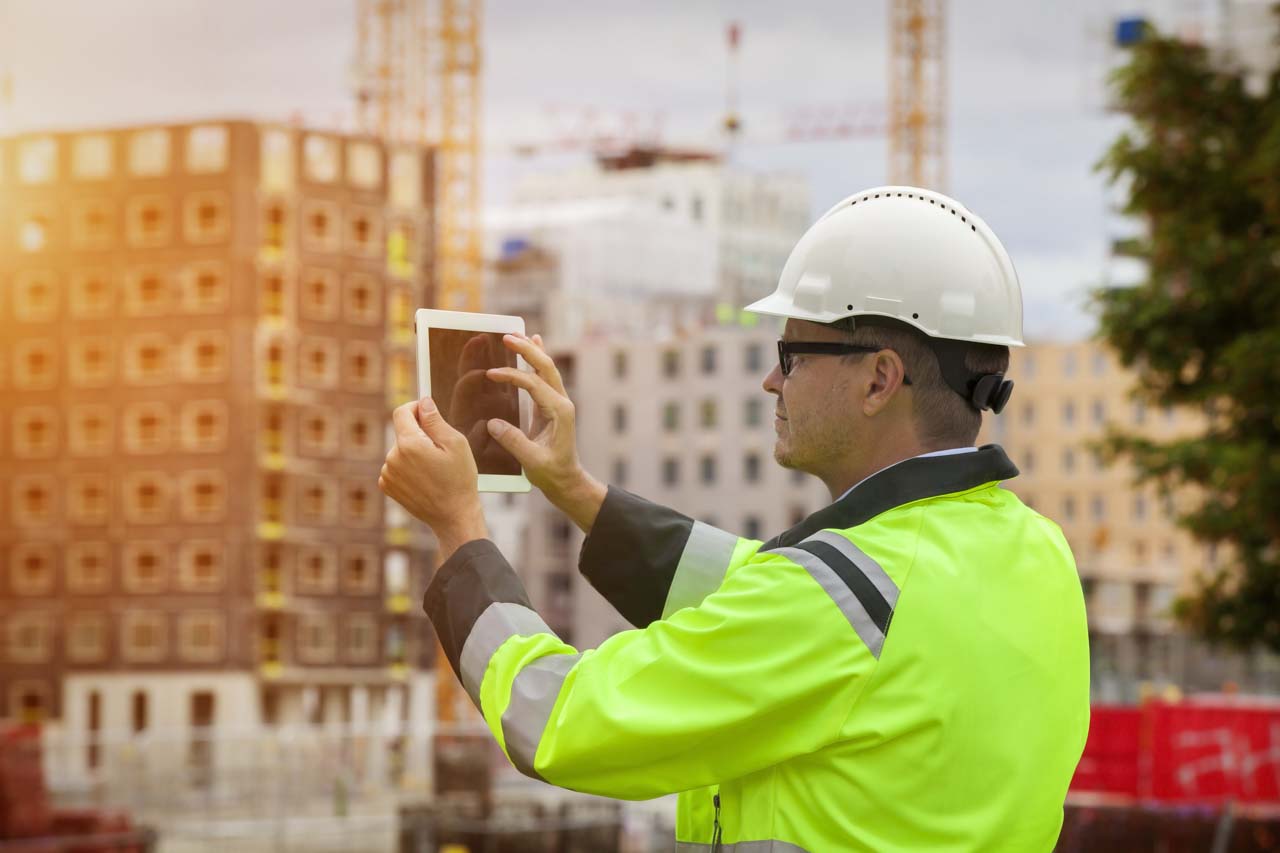 Autodesk Docs is part of the Autodesk Construction Cloud platform and is the Common Data Environment (CDE) of a project. In other words, it is a central document management solution that serves as a resource for all project partners throughout a project's lifecycle. The use of Autodesk Docs results in fewer errors and duplications, less time wasted and better cooperation between all parties.
Connection with other software
Autodesk Docs connects your project from design to construction. Autodesk Docs works seamlessly with all Construction Cloud products and other Autodesk products such as Revit, Civil 3D, Infraworks and Navisworks, effectively eliminating the workflow gaps. The various parties involved in your construction project are an integral part of the project life cycle. Data is centrally managed to prevent misinterpretation.
Document control
Autodesk Docs ensures streamlined communication with the entire team. Use structured folders and assign permissions per profile.
Document approval
Automate the review process for drawings, models and other documents before publication. Autodesk minimises manual, error-prone work.
Clear communication with markup
Ensure unambiguous communication in your project; multiple project teams can add structured comments to models, drawings and other documents.
Solve problems easily
Centralised problem management ensures a clear overview of the problems in your project. Categorise the problem and assign responsibilities as needed.
Follow up on tasks
Easily create and share handovers with project teams and follow up with a full audit trail.
2D and 3D support
Autodesk Docs supports both 2D drawings and 3D models.
Configure your Autodesk Docs 2021 licence
You can easily configure your licence with Cadac Group. Select the duration that suits your needs. You also have the option to add installation support to your licence.
If you have any questions about the software or the licence types, we are happy to help!
Managing your documents and data with Autodesk Docs 2021
Cadac also offers Autodesk Docs packages for individual users and groups of 10, 25, 100, 500 or 1000 users.
Autodesk Construction Cloud: Autodesk's BIM platform
Autodesk Docs 2021 is part of the Autodesk Construction Cloud. The Construction Cloud is the successor of the BIM 360 platform and contains several types of software to optimise your BIM process.