Airpalette eTOD
The "airpalette" eTOD Solution is the only terrain and obstacle data provision service combining the US company DigitalGlobe's world-leading high resolution satellite imagery, Japan Aerospace Exploration Agency's 3D terrain data (world coverage), and NTT DATA's 3D spatial information management technology.
Focus on NTTDATA's airpalette eTOD
With the "airpalette" eTOD Solution it will be possible to use the latest and most detailed terrain and obstacle data and improve accuracy and efficiency of flight path obstacle verification in flight rule design operations. The eTOD Solution is complient with the relevant ICAO documentation (Annex 15, 14, 11, 4 and Doc 9881) and provides the only terrain and obstacle data provision service with the highest resolution level (31cm - 50cm) worldwide.
Prompt data exchange
Smooth operation from procedure design tool to another software such as validation and simulator. Decrease the human error by prompt data exchange.

By 2015, all ICAO Civil Aviations Authorities must capture this data for: Navaid-based Procedure Design, PBN Procedure Design, Engine-Out Procedure Design, Noise-Abatement Procedure Design, Drift-down/Let-down Procedure Design, Pressurization-Failure Escape Routes, and Unmanned Aerial System (UAS) Airports.
Most important features:
In accordance with ICAO Annex-15, RTCA DO-276B, RTCA DO-272C, EUROCAE ED-98 (A), FAA AC-150-5300 / 18 (B)
Worldwide coverage - high resolution satellite data
Support quality assurance and quality control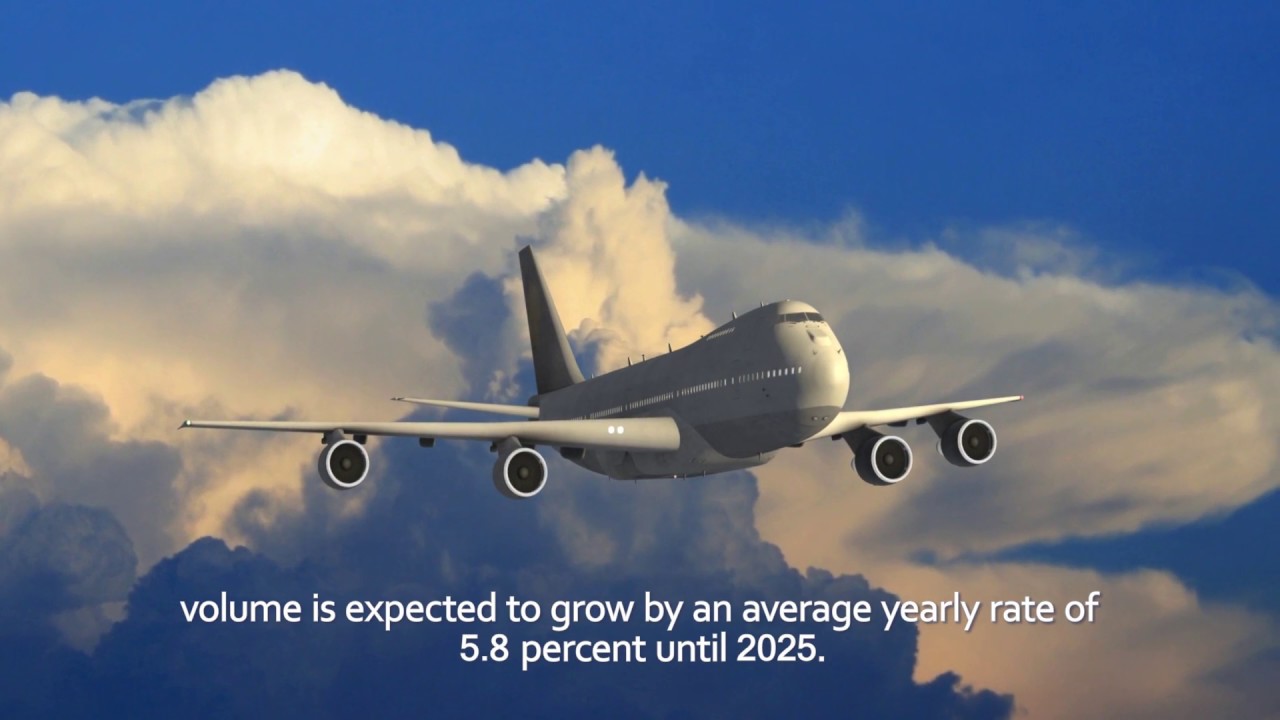 Would you like personal advice or more information about this solution?
Contact us
Personal explanation of the Airpalette eTOD?
Together we look for the best solution.
Call +31 88 322 33