Product description Organice Vault Office 2021
Purchase Cadac Organice Vault Office 2021
Easily purchase Cadac Organice Vault Office 2021 at Cadac Store and get Cadac Advanced Support for free. Benefit from support provided by experts in your specialism. You can ask our experts all of your software questions and in this way get the maximum out of your Cadac software.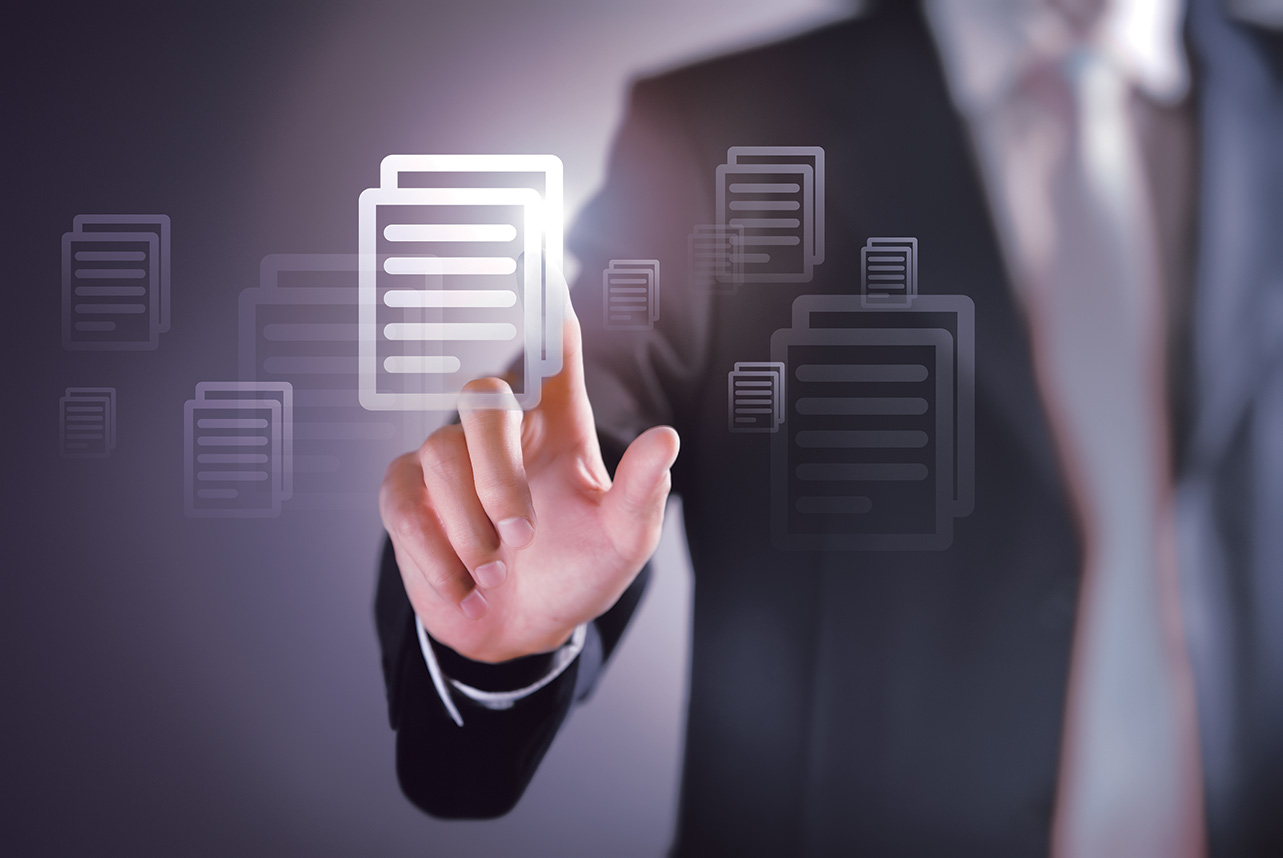 Innovative extension for Autodesk Vault Office 2021 clients
Engineering documentation, automatically generated by Cadac Organice Vault, can be retrieved and viewed directly from the Vault application in the context of document and/or article structure.
Cadac Organice Vault Office 2021 is particularly suitable for people within your organisation who frequently need to access project data and engineering documentation. For example, this extension offers work planners, purchasing and production employees a solution for accessing the right data optimally, efficiently and quickly.