Product description Vault Professional 2021
Purchase Vault Professional 2021 at the lowest price and the best service
Do you want to purchase Vault Professional 2021? As Autodesk Platinum Partner we offer you the best price and service!
Avoid high licence costs! At Cadac Group we guarantee you the lowest price. In case you find Vault Professional 2021 at a lower price elsewhere, please send us the quotation, so we can renew our price. Discover your personal discount in My Cadac Store.
Vault Professional 2021: efficient product data management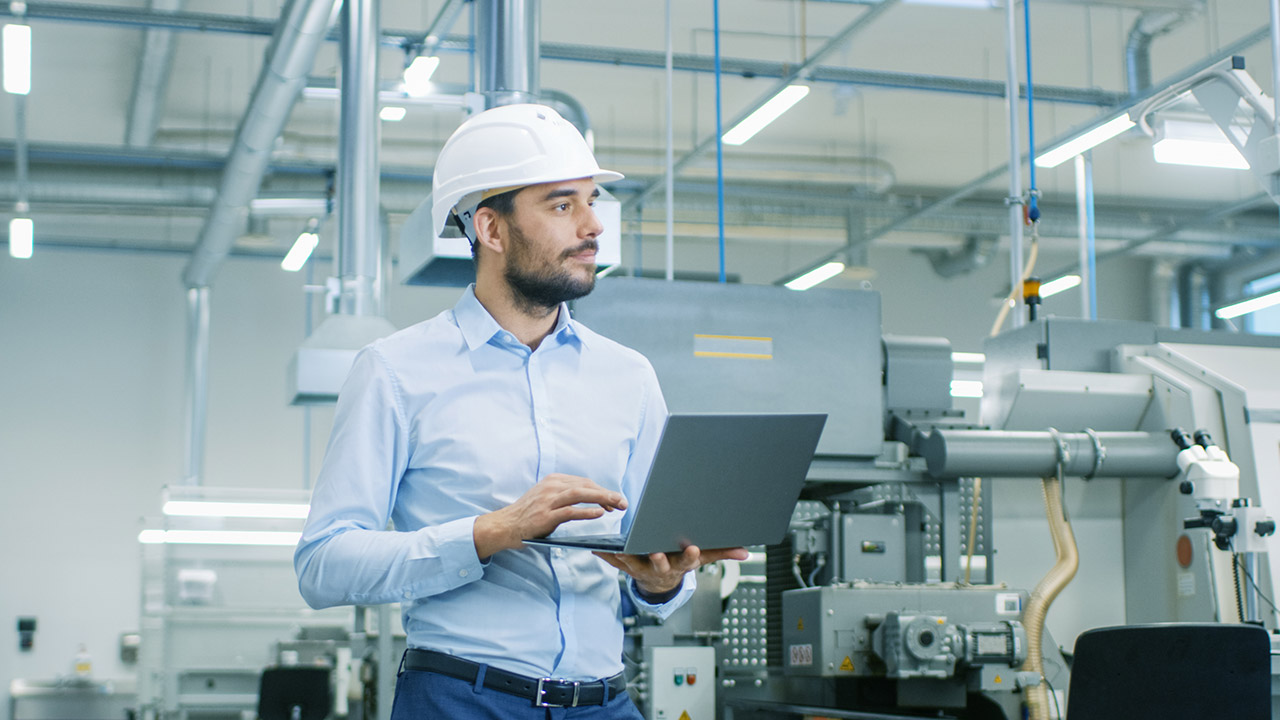 Efficient product data management improves productivity and thus can contribute to better project results. Vault Professional 2021 is high quality PDM software. It will help you to enhance your designs, eliminate mistakes and optimize your development cycle.
Vault Professional 2021 helps you to manage your data efficiently. This leads to a better communication within your team and clear data management.
A first step to better teamwork takes Vault Professional 2021 by simplifying the design process. Share designs with team members. Team members can examine designs thoroughly by means of Autodesk Viewer. They can zoom in, measure, etc.
Furthermore, team members can make concurrent designs from one central location. Vault Professional 2021 offers safe simultaneous access to multiple team members. The multisite scalability tool makes sure design data of different team members is synchronized to different locations.
Moreover, Autodesk Vault Professional 2021 contains an integration of Civil 3D, Autodesk Design, Factory Design Utilities and other visualization software. In addition, data and designs saved in the past can be reused
Besides, your teamwork will improve thanks to the many revision and feedback tools. Vault Professional 2021 reduces the number of mistakes in projects significantly. For instance, schemes of workflows can be drawn up. Plus, team members can ask other members for feedback.
Autodesk Vault Professional 2021 gives a new meaning to data management. First of all, your data is safe with Vault. Secondly, thanks to the Microsoft Office integration you can draw up clear reports. In addition, team members can add data to CAD designs of Inventor.
Furthermore, collecting data via Autodesk Vault Professional 2021 is easy. Vault Professional 2021 has a BOM tool. Hence, it is easy to keep a clear overview on material costs. In addition, you can easily retrieve data by saving search queries and using shortcuts.
Vault Professional 2021 is the extended software of Vault Workgroup. Vault Professional 2021 contains extra tools like multisite tools and the BOM tool. Moreover, it contains an ECO tool. ECO means Engineering Changer Order. In other words, when you adapt something in your project, the ECO tool shows the subsequent changes in, for instance, the bill of material. In addition, the ECO tool communicates this to other stakeholders and collects permission or feedback. Finally, Vault Professional 2021 has a Revit and ERP integration.
Purchase your personalized Vault Professional 2021 licence at Cadac Store
Autodesk Vault Professional 2021 is a revolutionary product data management software that helps you to improve the productivity of your company. Therefore, you should purchase a licence at Cadac Store. Define the type of licence, the duration time and the support of your licence yourself.
Choose between a single or multi user subscription. The multi user licence gives access to multiple users on different devices, but only one device at a time can be used. In case you want your staff to work on different devices at the same time, you should add more seats to your licence. Furthermore, you define the duration of your subscription and the support. Please note that Autodesk Support is always included for free. Choose for Cadac Advanced Support in order to get help with your questions and advise from our experts. If you have any further questions regarding the software or the licences, don't hesitate to contact us via the contact form.