Product description Navisworks Manage 2021
Navisworks Manage 2021: find the best offer at Cadac!
As Autodesk Platinum Partner, Cadac Store can offer you Navisworks Manage 2021 at the lowest price and the best service.

Do you want to buy Navisworks Manage 2021, but you don't want to spend your money on high licence costs? Buy your software at Cadac Store. Create an account or log in on My Cadac Store and discover your personal discount.
Evaluate your project with Navisworks Manage 2021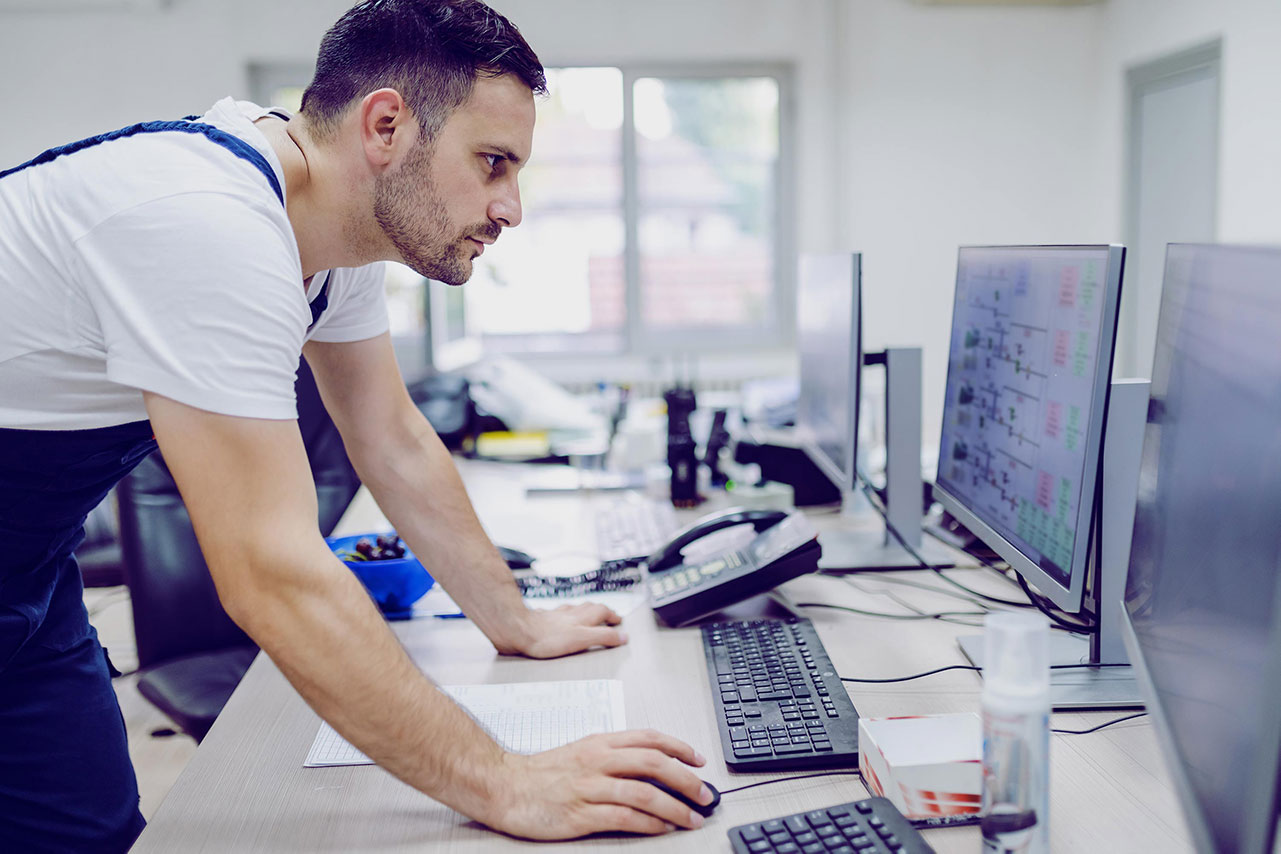 Improve the results of your project with Navisworks Manage 2021. Autodesk Navisworks Manage 2021 is advanced project evaluation software. Coordinate, analyse, visualize and simulate constructions with this innovative software.

Better your project coordination with the many advanced tools of Navisworks. Collect different designs in one model no matter the original 3D design model. Use the BIM 360 Glue integration and open your Navisworks files with AutoCAD, Revit or ReCap.

Carry-out an in-depth analysis of your project. Navisworks Manage 2021 enables you to merge the designs of the different disciplines of your project. Navisworks supports over 60 file formats. So, different designs of third-party applications can be added. In addition, you can choose different tools like measurement tools, a redline tool and communication tools.

By merging different designs, you can analyse thoroughly and simulate your project. Navisworks Manage 2021 provides you with high quality 5D simulation which allows you to inspect your project visually. In addition, you can add animations and colors to your design.

Construction projects often are very complex. By simulating the course of your project digitally, you are able to discover issues before they take place. In this way, you avoid delays and additional high costs.

Navisworks Manage 2021 is the software from the Navisworks series that, apart from the standard simulation possibilities, provides you with tools to detect and manage clashes.
Choose the Navisworks Manage 2021 licence that fits your needs
Navisworks Manage 2021 is the solution for intensive project control. Avoid high licence costs and buy your new project coordination software at Cadac Store.

You compose your licence yourself. Firstly, determine the duration of your subscription. Secondly, define the support you wish to receive. Autodesk Support is always included in our Autodesk licences. In case you want to receive more support, choose Cadac Advanced Support. With Cadac Advanced Support, our experts help you to get the most out of your software. In addition, you can choose for installation support.