Autodesk BIM 360 Docs
Autodesk software for document management and version management
BIM 360 Docs is now Autodesk Docs
Autodesk Docs is available as a separate program or through the AEC collection, BIM Collaborate and BIM Collaborate Pro.
Manage your documents with BIM 360 Docs
The Autodesk BIM 360 Docs software helps you manage your documents. It is ideally suitable for use in the construction sector. Save time and money by avoiding inefficient communication with colleagues and others. Manage models, drawings and other documents in one location with BIM 360 Docs and ensure all stakeholders work on the most recent version.
Are you looking for the best Autodesk BIM 360 Docs price? Look no further and purchase your licence at Cadac Group. As an Autodesk Platinum Partner, we can offer you the lowest price and the best services.
In the unlikely event you find a cheaper BIM 360 Docs licence elsewhere, please don't hesitate to contact us. We will adjust our price so we can always guarantee the best price for your software. Meanwhile, log in and discover your personal discount in our store!
BIM 360 Docs products: choose your number of users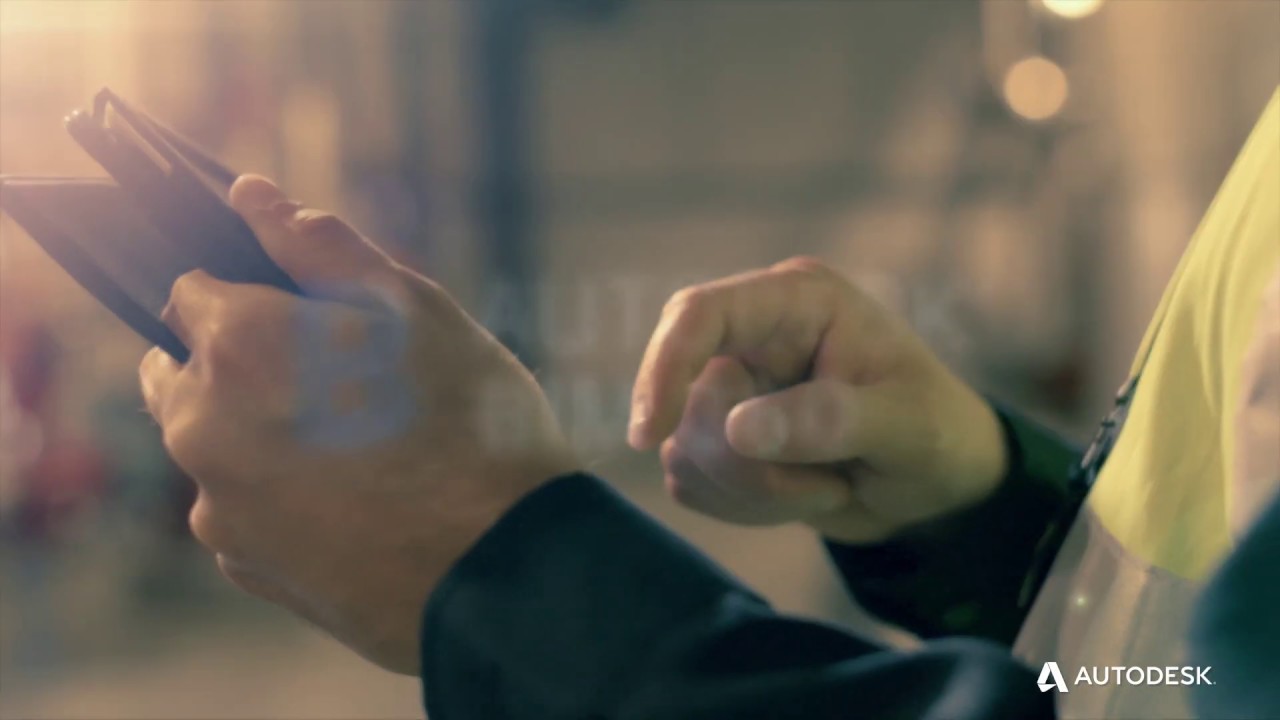 BIM 360 Docs: design and construction document management software
Autodesk BIM 360 Docs is software that supports your document management and is especially suitable for use in the construction industry. This software helps you complete your project successfully from concept to delivery. With BIM 360 Docs you will improve your team communication and you will stay on track on your schedule more easily. Collaborate with your entire team, from designer to contractor, in one central location.
Storage and communication
With BIM 360 Docs you will enjoy unlimited cloud storage. You and your team can access data through different devices like smartphones, tablets, laptops and computers. As a result, everyone can consult data at any time at any place. Nonetheless, you are in control of granting access to specific information.
BIM 360 Docs ends disorganised communication through e-mail, Dropbox or FTP. Thanks to Autodesk BIM 360 Docs, you and your team members always have access to the latest versions of your project documentation. By saving your data in one central place, you will maintain an overview and avoid mistakes. BIM 360 Docs supports over 100 file formats. This means documents from different disciplines can be saved in the same place.
The handy tools of BIM 360 Docs
Your team consists of different professionals who all have different expertises. In order to combine this knowledge and in order to find an executable solution, BIM 360 Docs consists of different tools like adding remarks in 2D or 3D models, using comparison tools, marking changes, adding hyperlinks, etc.
Autodesk BIM 360 Docs contains even more tools to improve the workflow of your project. You can create, view and assign project issues to the appropriate person. Moreover, you can navigate between different documents and you can automatically name files.
Buy your personalised BIM 360 Docs licence at Cadac
Don't waste your time on inefficient workflows and poor communication and discover what BIM 360 Docs can mean for your project management. Since every project is different, we believe every licence should be different too. Customise your BIM 360 Docs Licence at Cadac Group.
Firstly, you can define the number of users of BIM 360 Docs within your project. You can choose between a single user, 10 users, 25 users, 100 users, 500 users or 1000 users pack.
Secondly, depending on the duration of your project, you can define the desired term of your licence.
Finally, the free Autodesk Support service is always included in your Autodesk subscription. However, you can add Cadac Advanced Support if you need help from our professionals getting the most out of your new software. Furthermore, you can add installation support to your subscription. If you require any further information, please don't hesitate to contact us through our contact form.
Optimise your processes with BIM 360
BIM 360 is a collection of different products that enable you and your team to collaborate smoothly on construction projects. BIM 360 gives you the tools to accelerate turnaround time, save costs and reduce project risk.
Discover the BIM 360 Platform
Autodesk BIM 360 Platform
Document Management
Document Management
Document Management
Digital
planning software


Design Collaboration
Model Coordination
Project Management
Insight
Insight
Field Management
Project Administration
Project Administration
Insight
Account Administration
Account Administration
Project Administration
Access Revit Cloud Worksharing
Access to BIM Coordinate (classic)
Account Administration
Access to Classic C4R
Access to Navisworks Manage & Point Layout
Access to BIM 360 Field (classic)
Access to BIM 360 Team
Budget Control
Change order management
Pay applications
Document Management
Insight
Project Administration
Account Administration
*BIM 360 Plan is not included in the BIM 360 platform.
Cadac. More than just software.
Cadac helps you embrace digitalisation and ensures that you are ready for the future. Whatever it brings.