Autodesk BIM 360 Design
Give team members access to centralised Revit models in the cloud
BIM 360 Design is now BIM Collaborate Pro
BIM Collaborate Pro is part of the Construction Cloud, the former BIM 360 platform.
Create designs together
Enjoy the benefits of working in a cloud environment with BIM 360 Design, which gives members of your project team from different disciplines and locations access to Revit models. Collaborating in Revit models becomes easy, efficient and cost-effective with Autodesk BIM 360 Design.
Enable team members to access the most up-to-date models efficiently. BIM 360 Design offers real-time communication within your teams, allowing for better informed and faster decision-making.
Are you looking for an advantageous Autodesk BIM 360 Design licence? As an Autodesk Platinum Partner we offer BIM 360 Design at the lowest price with the best services.
At Cadac Group, we guarantee you the best prices. In case you find the same software at a lower price elsewhere, please don't hesitate to send us the quotation so we can offer you a better deal! Meanwhile, you can log in at My Cadac to discover your personal discount!
BIM 360 Design products: choose your number of users
Discover the possibilities of Revit cloud work-sharing and design collaboration with BIM 360 Design
Benefit from real-time Revit cloud work-sharing and design collaboration. Autodesk BIM 360 Design optimises your project results by improving productivity and efficiency, reducing rework and accelerating project delivery.
The real-time Revit cloud work-sharing tool gives team members from different disciplines access to centralised Revit models in the cloud, at any time and at any place. In this way, project members won't lose valuable time uploading, synchronising and sending large files. In addition, documents can now easily be found, and team members don't have to wait for colleagues to send over files. You shouldn't worry over the safety of your documents since you have full control over access and permissions to the Revit models. In conclusion, BIM 360 Design will optimise communication within your team.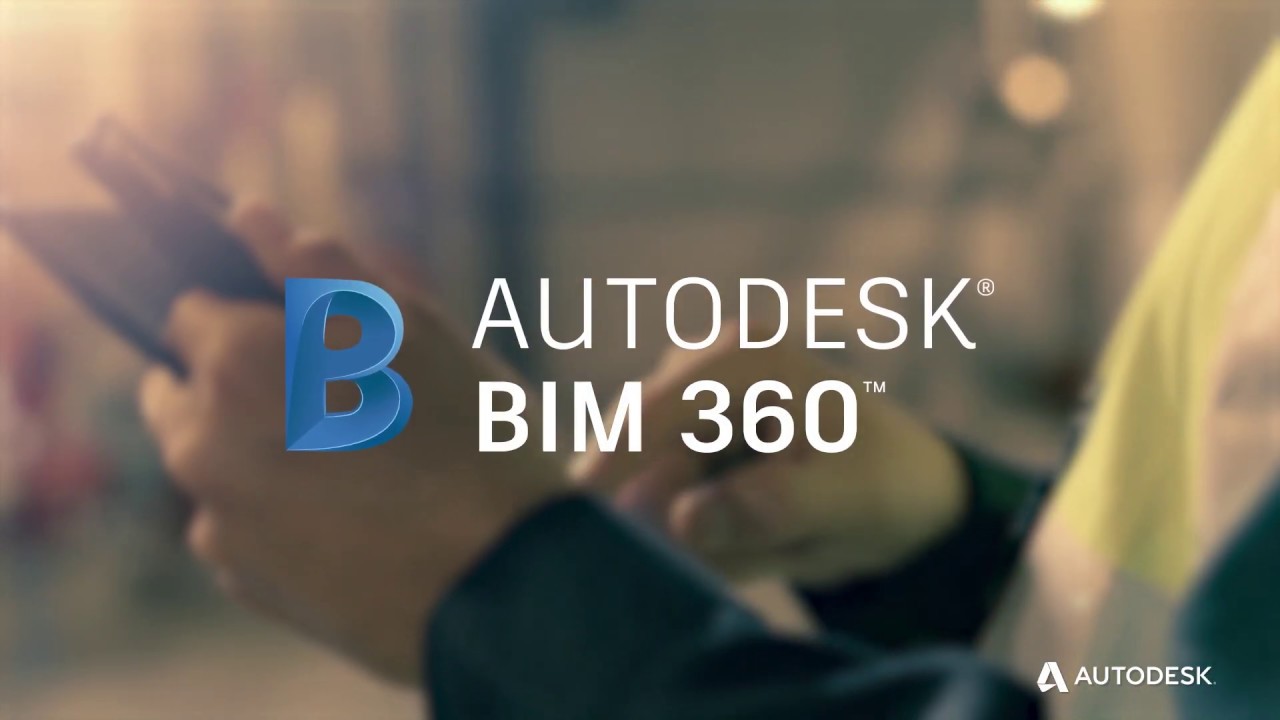 The possibilities of BIM 360 design
Furthermore, BIM 360 Design helps you to work more efficiently. Share up-to-date information with stakeholders so everyone can anticipate directly on possible project changes, reducing rework and project delays.
The cloud-based solution of BIM 360 Design offers even more advantages: a smooth and clear communication of approvals and a tight follow-up of deadlines.
Find the information you need with the different visualisation possibilities in BIM 360 Design. Navigate from a 2D model to a 3D model in order to better understand designs. Compare changes in models and check the impact of changes on a model in different project phases or on other disciplines in your project.
A BIM 360 Design licence that fits your needs
Optimise your project results by using real-time worksharing and design collaboration with BIM 360 Design. At Cadac Store, you can assemble your subscription according to your needs.
The licence you choose depends on the number of users. We offer software suited for a single user, 10 users, 25 users, 100 users, 500 users of 1000 users. In the likely event that some of your team members only need access to project data and the design tools are superfluous to them, we also offer BIM 360 Docs licences suited for data management within your building project.
After determining the number of users, you can choose the duration of your subscription.
Finally, you can choose the support that fits your needs. Autodesk Support is always included for free in all of our Autodesk licences. However, in case you are in need of a more intensive support, you can add Cadac Advanced Support to your licence. Another additional type of support you can add is installation support. If you require any further information, please don't hesitate to contact us through our contact form.
BIM 360: comprehensive construction management software for your BIM projects
BIM 360 is a collection of different products that enable you and your team to collaborate smoothly on construction projects. BIM 360 gives you the tools to accelerate turnaround time, save costs and reduce project risk.
Discover BIM 360
Autodesk BIM 360 Platform
Document Management
Document Management
Document Management
Digital
planning software


Design Collaboration
Model Coordination
Project Management
Insight
Insight
Field Management
Project Administration
Project Administration
Insight
Account Administration
Account Administration
Project Administration
Access Revit Cloud Worksharing
Access to BIM Coordinate (classic)
Account Administration
Access to Classic C4R
Access to Navisworks Manage & Point Layout
Access to BIM 360 Field (classic)
Access to BIM 360 Team
Budget Control
Change order management
Pay applications
Document Management
Insight
Project Administration
Account Administration
*BIM 360 Plan is not included in the BIM 360 platform.
Cadac. More than just software.
Cadac helps you embrace digitalisation and ensures that you are ready for the future. Whatever it brings.