Design and manufacturing of systems for heavy industries
PTS Machinery based in Hulst in the Zeeland region of Flanders designs and manufactures machines for the offshore industry, shipbuilding, the chemicals industry, general mechanical engineering and others. Primarily systems for heavy industry: work platforms for drilling islands and wind turbines, lifting equipment with capacities of hundreds of tonnes, special vehicles and heavy plant for factory maintenance.
A relatively young company, founded in 2002, but continually looking to innovate and make efficiency improvements. This was reason enough to bring in Cadac Group for the implementation of a PDM system, linked to their own ERP system.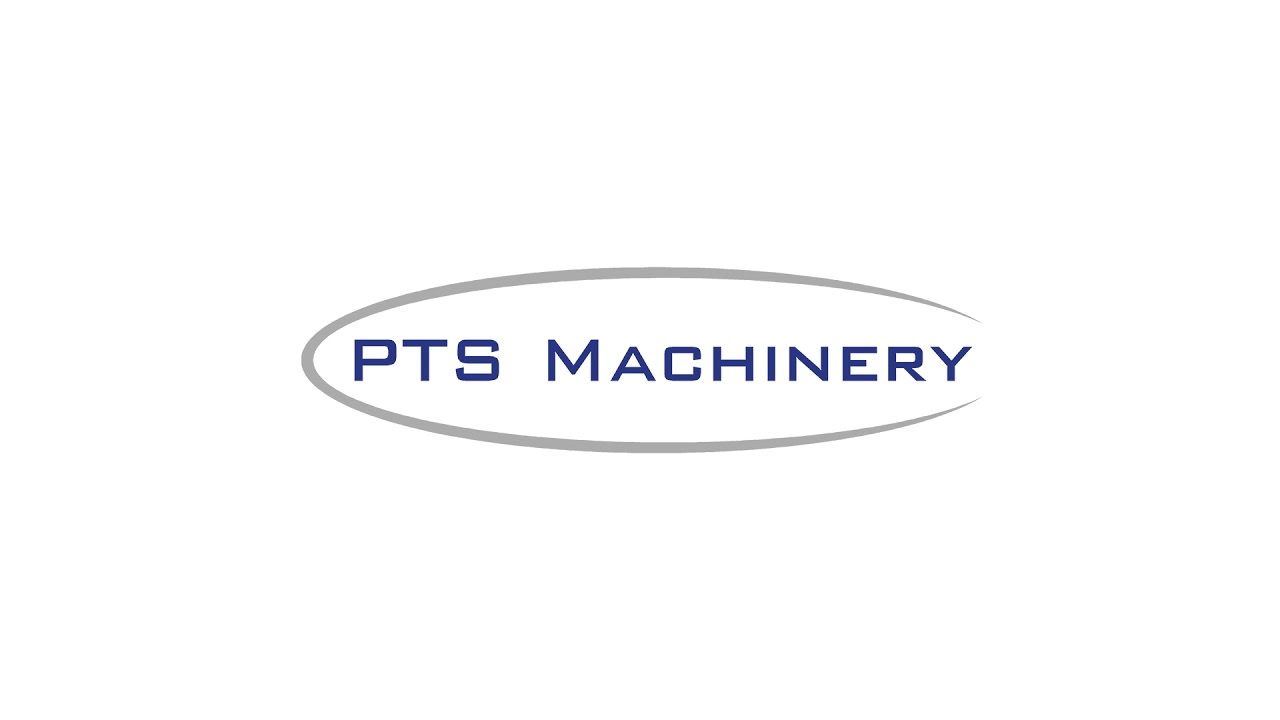 International player
PTS Machinery has grown in just fifteen years to become an international player with 35 employees. One area PTS Machinery specialises in is big automated welding jobs. Recently, a second welding robot was installed in the 3000-m2 workshop that will enable customer orders to be completed more quickly.
We have slowly been getting back on the road to growth. We have every confidence that we'll get there through the application of automation and robots, in conjunction with highly trained specialist team members. We've made the right choice.

Hans van den Brande

Projectmanager Business/ IT - PTS Machinery
A new target group
However, the crisis in the offshore industry forced PTS to make different choices. The focus was widened to encompass machines for the construction sector and the chemicals industry. ''The expertise and experience garnered in the offshore industry could be put to good use in raising the level of quality of products for these sectors,'' explains founder and director Henk van den Brande.
''Hence, we have started doing more engineering jobs on a project basis. We supply some of the equipment used to drive foundation slabs for large construction projects into the ground. We produce the chassis for the printers for 3D Systems, an American manufacturer of 3D printers. I'd say we have supplied around 80 of these this year.''
Digitalisation
So, the company has won new business in other markets to assure continuity. ''However, in the long-term this won't be enough,'' believes son Hans van den Brande, responsible for process optimisation and ICT in the company.
''That's why we have drawn up a strategic plan with an emphasis on digitalisation. The aim is for all processes to be streamlined and digitalised by 2020. The market wants quicker turnaround times, and internally we need to do more in fewer hours.''
Product Data Management
The first step was the implementation of a Product Data Management (PDM) system and linking it to the ERP system. Hans van den Brande: ''It often happens that the data both from the customer and our own engineering department is incomplete, and that things need to be added or changed.
This introduces the risk of mistakes and different versions start circulating, with the result that the production department is working with a different, sometimes older version. All this creates confusion and results in wasted time. So, we wanted to set up a single system that is accessible both to our engineers and those of the customer.''
We are taking a big step, but it's a necessary one
After a thorough evaluation process, the engineering department went over to the new version of Autodesk Inventor in conjunction with the PDM system implemented by Cadac Group; Autodesk Vault. ''There are doubts in the market about whether such a heavyweight PDM system is appropriate for an SME'', according to Henk van den Brande.
''The consultants at Cadac Group convinced us. We are taking a big step, but it's a necessary one that will put us on the right footing for the future. We have been using the system for several months now and the initial results can already be seen.''
Time savings
There are undoubtedly time savings in the work preparation phase. ''We are not sure of the extent of the time savings yet,'' says Hans van den Brande, reserving judgement. ''It could be as much as sixty percent. These savings have not yet been realised, since transferring to the new system also took time.
Our people are being trained by the specialists at Cadac Group. And they need to get used to the new way of working. All else aside, one big advantage is that everyone is working with the same drawings and data. All changes are instantly saved to the system.''
Better communication
We are also benefiting from improved communication, adds Henk van den Brande. ''It is a transparent system that forces engineers to take decisions in the start-up phase. The details cannot be deferred until the production phase. Each component is named straightaway, even the colour of the spray paint.
Simulations instantly expose any weaknesses. At the beginning the process is more intensive, but this extra effort more than pays for itself later in the production phase. We are optimising our processes and our customers are happy with the changes.''
Control robots
Communication with the welding robots has also been streamlined to make it more efficient by means of a controlled process in the PDM system. Henk van den Brande again: "Thanks to a tool developed by Cadac Group, the relevant XGL and ZGL files to control the robots are automatically created in our PDM system.''
PDM for SMEs
''More efficient processes and better communication - this is precisely what we wanted to achieve,'' explains account manager Ronald Gideonse of Cadac Group. ''PDM is undoubtedly suitable for SMEs. This has been the experience of other companies we have worked with, and again with PTS. The design process is more efficient, there is greater transparency, mistakes can be picked up quickly and lead times are shorter.
Transparency
''Cadac Group implements PDM on the basis of proven best practice. In this case, our implementation required a degree of customisation. This is because PTS works with their customers' engineering departments, which complicated matters somewhat. This been a good learning experience for us too.
When it came down to it, it all worked well. For us, this is another useful experience that we can use to inform our best practice when working with other clients.''
The right choice
PTS Machinery now has 35 employees of whom five are engineers. Annual turnover fluctuates between five and seven million euros. ''We have slowly been getting back on the road to growth,'' enthuses an optimistic Henk van den Brande. ''We have every confidence we'll get there through the application of automation and robots, in conjunction with highly trained specialist team members. We've made the right choice!''