Product description BIM 360 Build - Single User
Manage and improve on-site work performance with BIM 360 Build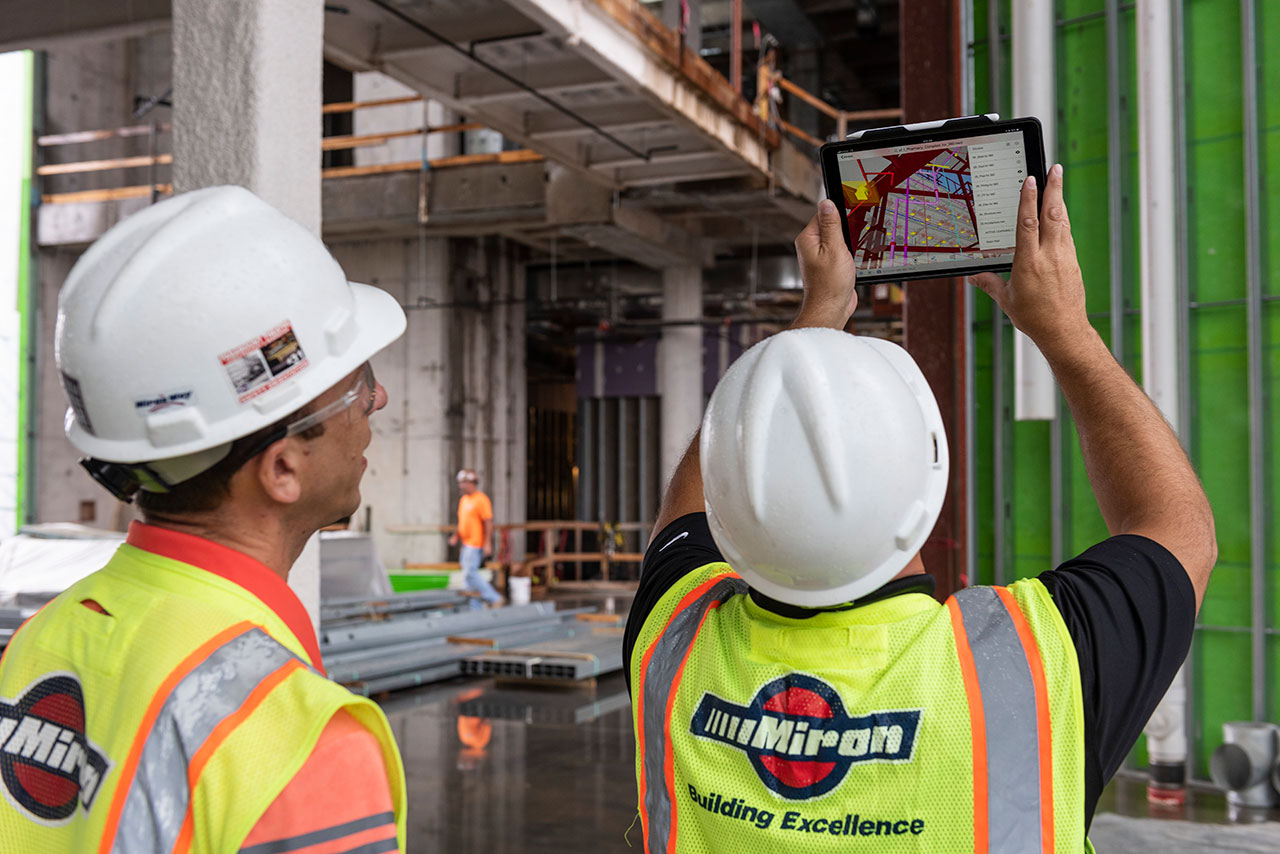 From now on you can manage your construction project efficiently with Autodesk BIM 360 Build. BIM 360 Build is high-quality field management software, formerly known as BIM 360 Field. The software is created in order to improve quality and safety of building projects and contains a mobile app, a web app and a desktop app. With BIM 360 Build you reduce risks and avoid failure costs.
Build your project with BIM 360 Build
We also offer BIM 360 Build packages for single, 10, 25, 500, 100 or 1000 users.