Autodesk BIM 360 Coordinate
Connect your team and streamline your BIM workflow
BIM 360 Coordinate is now Autodesk Collaborate (Pro)
BIM 360 Collaborate is part of the Autodesk Construction Cloud, the former BIM 360 platform.
Want to know more about the Autodesk Construction Cloud? Read more
Discover the possibilities of BIM 360 Coordinate
Autodesk BIM 360 Coordinate, previously available under the name BIM 360 Glue, is a cloud-based BIM management tool that supports and streamlines the collaboration within your entire project team. It streamlines BIM workflows from design to execution. Gain access to the most recent models and data during the lifecycle of your project.
Solve coordination issues with BIM 360 Coordinate and accelerate the constructability review process with tools for document management, model coordination, project administration and account administration. In addition, you will gain access to Navisworks Manage and Point Layout.
Buy your BIM 360 Coordinate licence at Cadac Store! As an Autodesk Platinum Partner, we offer BIM 360 Coordinate licences at advantageous prices with excellent services.
At Cadac Store, we guarantee the lowest price. In the unlikely event you find a better deal elsewhere, please don't hesitate to send us the quotation so we can adjust our offer.
BIM 360 Coordinate products: choose your number of users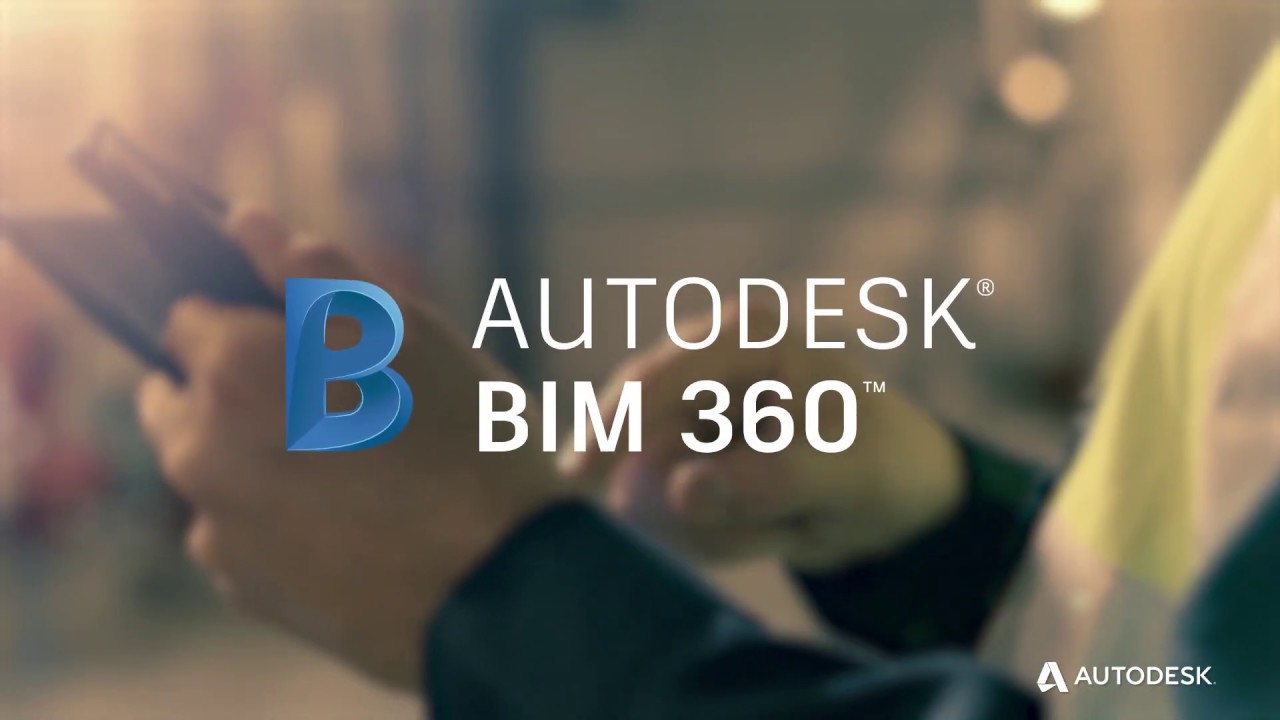 Coordinate and simulate your project with BIM 360 Coordinate
BIM 360 Coordinate is part of the Autodesk BIM 360 collection. BIM 360 was developed to support the entire construction process from design to execution to maintenance. BIM 360 Coordinate focuses on the multidisciplinary coordination of models.
With BIM 360 Coordinate, you can identify issues and possible conflicts prior to construction. As a result, you will save money and time by avoiding costly issues during the construction phase.
Multidisciplinary drawings
Firstly, BIM 360 Coordinate offers tools to merge different file formats in one model. Therefore, different multidisciplinary designs are visible in one central model. Team members can now align their designs with designs of fellow project members.
Secondly, conflicts in designs can easily be identified with clash detection. This means you can solve issues in the preconstruction phase which allows you to save on failure costs.
Viewing designs
Thirdly, BIM 360 Coordinate makes sure your team members can communicate efficiently with each other. Project members have access to documentation at all times and everywhere thanks to the mobile app, the web app and the desktop app. Furthermore, you will be able to consult documents offline after synchronisation. Communicate with your team by sending notifications, adding annotations and replying to feedback.
Fourthly, you can analyse designs profoundly with different useful tools. For instance, you can zoom in and rotate or select, display and hide components. You can even go through your design by means of gravity assisted navigation.
Finally, Autodesk BIM 360 Coordinate offers different measurement and design tools like object snapping, point-to-point tools and automatic calculation.
The BIM 360 Coordinate licence that matches your project
Improve coordination and reduce failure costs by means of Autodesk BIM 360 Coordinate. At Cadac Store, you get to choose between different types of licences.
The licence you choose can depend on the number of users. We offer various BIM 360 Coordinate packages, such as single user, 10 users, 25 users, 100 users, 500 users or 1000 users.
Your licence can also depend on the duration of your project. Do you only need the software for temporary use? Or do you want to use the software for a longer time? At Cadac Store, we can offer you a licence that serves both long-time and short-time users.
Finally, you can add the needed support to your licence. Autodesk Support is always included in our Autodesk licences. Nevertheless, you can always add Cadac Advanced Support for a more intensive guidance or installation support. In case you require more information, feel free to contact us through the contact form.
Streamline your BIM workflows with BIM 360
BIM 360 is a collection of different products that enable you and your team to collaborate smoothly on construction projects. BIM 360 gives you the tools to accelerate turnaround time, save costs and reduce project risk.
Discover BIM 360
Autodesk BIM 360 Platform
Document Management
Document Management
Document Management
Digital
planning software


Design Collaboration
Model Coordination
Project Management
Insight
Insight
Field Management
Project Administration
Project Administration
Insight
Account Administration
Account Administration
Project Administration
Access Revit Cloud Worksharing
Access to BIM Coordinate (classic)
Account Administration
Access to Classic C4R
Access to Navisworks Manage & Point Layout
Access to BIM 360 Field (classic)
Access to BIM 360 Team
Budget Control
Change order management
Pay applications
Document Management
Insight
Project Administration
Account Administration
*BIM 360 Plan is not included in the BIM 360 platform.
Cadac. More than just software.
Cadac helps you embrace digitalisation and ensures that you are ready for the future. Whatever it brings.