Process, Power and Marine
Enabling digital in the fields of Process, Power and Marine
Gain more control over the entire life cycle of your assets
If your daily work involves extremely complex onshore and offshore engineering projects, then having standardised, reliable, efficient design and management solutions is essential. We offer solutions that help you tackle your daily tasks, reduce costs, and implement projects more quickly and efficiently.
We provide leading solutions to support multi-disciplined engineering projects. Whether it is process engineering, mechanical and piping, electrical or structural, the solutions we offer will support your engineers in the best way possible. In addition, we provide innovative solutions that allow you to share your engineering information in a globally dispersed environment, providing both internal and external draftsmen access to all the necessary project information.
Important trends & developments your industry
Stay up-to-date on all themes in your industry.
Best-in-breed design processes in Process, Power and Marine
At Cadac Group, we do not believe in monolithic solutions that are overly complex and hard to manage. We firmly believe in best-of-breed solutions, combining market-leading engineering collaboration solutions into a loosely coupled but smoothly integrated system that provides each user with a single user experience.
We offer leading Autodesk solutions that generate engineering information. This information forms the basis for the entire life cycle of your assets. In addition to Autodesk solutions like Autodesk Vault, Cadac Group offers unique solutions for managing and sharing project information in your industry. The Cadac Organice Suite, for example, offers an excellent set of tools to manage and share your digital design information in a structured and controlled manner. This will help you work in a more integrated and efficient way.
Tailored solutions for all partners in the process, power and marine industry
The market sets one clear requirement: implement projects as quickly and efficiently as possible at the lowest cost. How can you meet this need? We provide solutions to these issues and help you implement them.
We help our clients during the transformation to a model-oriented collaboration.
Solutions for Engineering Service Providers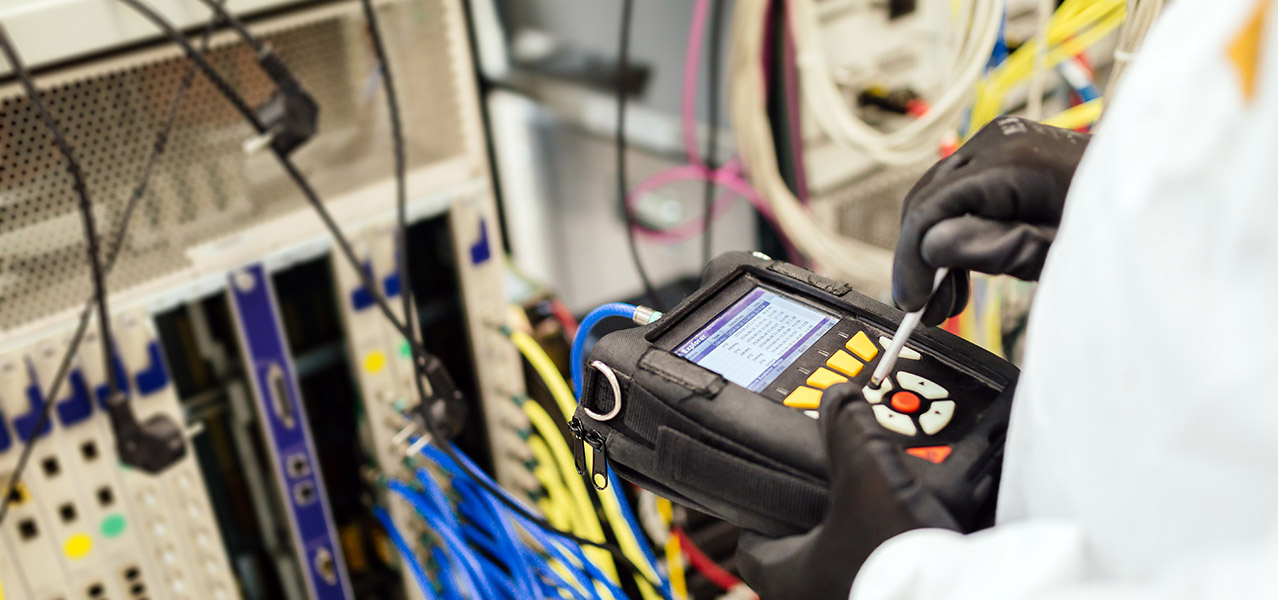 As an Engineering Service Provider, you will benefit from an optimal document control system. Thanks to a correct document flow and the shortest possible turnaround time of document reviews, you can serve your customers even better.
Engineering Service Providers are suppliers of technical services and have to support their customers from the initial feasibility study to commissioning. Wherever your focus may be, whether you are a front-end engineering firm or an engineering, procurement and construction (management) agency, or EPC(M) agency, one of your key challenges is to ensure effective document management processes, speeding up your customers' engineering processes and preventing errors. Revision processes often take far too long and documents are still exchanged in an uncontrolled way by e-mail, through OneDrive or other tools. Moreover, document controllers often manage the document flow manually, an error-prone method as opposed to a standardised method.
In addition, you will want to enable your customers to plan and issue deliverables quickly and easily and shorten internal and external review and approval processes. In addition, you wish to integrate standardised document management, including transmittal management. With well thought-out engineering document control software, you will have an effective solution for your customers at your fingertips.
To help your customers with engineering document control, you have to look for solutions that are optimally aligned with their current work processes, including the software they use such as design data management systems, ERP or ECM systems, field management systems and design software. At Cadac, we have this software and expertise at our disposal.
At Cadac we have developed various engineering collaboration solutions marketed as Cadac Organice. Cadac Organice, fully based on Microsoft SharePoint, provides you with the ideal basis for managing and sharing complex digital engineering data and documents. Discover Cadac Organice DCS, Taskforce or Autodesk Vault and Autodesk BIM 360.
Cadac Group is the market leader in Microsoft SharePoint-based document management and collaboration solutions. We help our clients during the transformation to a model-oriented collaboration with a wide range of solutions and services.
Would you like to know more?
These companies preceded you
View a selection of our projects with companies in your field.
Live migration at engineering consultancy Vicoma
To everyone's satisfaction, the move to AutoCAD Plant 3D was accomplished. The migration did not present any insurmountable problems and the software is doing sterling service!
Read more
Offshore contractors ought to have the right information at their disposal quickly and easily.
Solutions for offshore contractors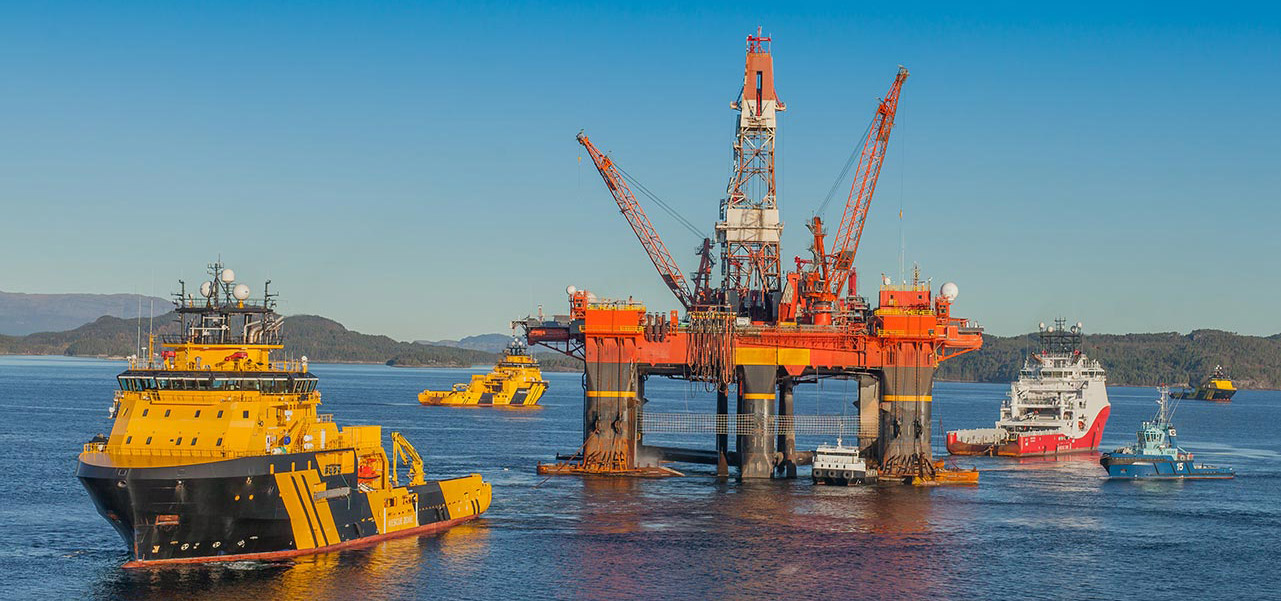 Contractors of deep-sea pipelines, specialised transport vessels and offshore vessels need to be able to manage highly challenging environments with complex assets and technologies.
Our experience shows that offshore contractors are often in the dark due to the limited availability and inaccuracy of important project documentation. The preparation of the development, repairs and maintenance often takes several days because the engineering documentation still has to be thoroughly checked. Nevertheless, many questions remain as to the applicability of the documents.
Whether it's project management during the development phase, regular maintenance or unexpected repairs during the lifecycle of an oil and gas platform, you will require up-to-date, as-built information at all times to reduce the risks, delays and high costs associated with revisions to project documentation. This requires a high degree of operational control, in which document control is essential.
At Cadac, we develop solutions to simplify the document management of offshore contractors on a daily basis. Our aim is to make document review and approval processes as short, simple and reliable as possible. A short review and approval cycle can only be achieved if all stakeholders involved work in one centralised environment with document control that is intuitive, web-based and easily accessible online.
Cadac Organice, fully based on Microsoft SharePoint, gives you the ideal basis for managing and sharing complex digital engineering data and documents. A document release process in Cadac Organice triggers the automatic creation of all the necessary drawings in the correct file format and publishes them in Microsoft SharePoint for distribution to all stakeholders, both internal and external.
To an offshore contractor, Cadac Organice DCS, Organice Taskforce and Organice Vault are particularly interesting. Would you like to know more about our document management solutions, software, services, training courses and experts? We will be happy to tell you more about the possibilities.
These companies preceded you
View a selection of our projects with companies in your field.
Heerema Fabrication Group
Offshore company Heerema Fabrication Group installs Cadac Group's Organice Taskforce
Read more
Allseas
We were already using SharePoint for document management. Cadac Organice Document Control Solution (DCS) is SharePoint compatible and gives us exceptional functionality. It's the best solution available for 100% visibility into our documentation.
Read more
Owner-operators, i.e. owners and operators, can use digitalisation to enhance the performance of their assets.
Solutions for owner-operators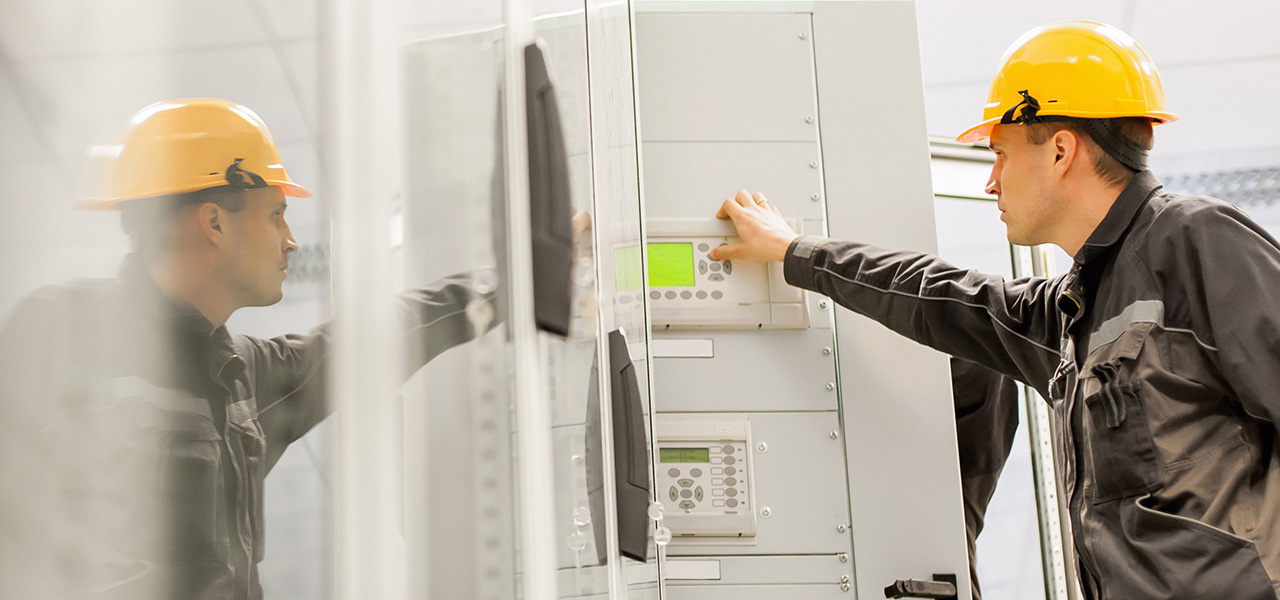 Digitalisation brings with it many possibilities for owner-operators. You will achieve the best results by applying innovative techniques.
You will work with various assets and systems throughout the entire lifecycle of your product. How exactly assets and systems interact is often difficult to predict as various peripheral factors can influence this. The unpredictability of this often results in costs caused by errors or delays.
As an owner-operator, you obviously want to operate as profitably as possible. You will want to avoid costs due to errors or delays at all times. A digital twin of your assets and/or processes helps you avoid errors and delays. A digital twin is the digital representation of an asset or system and is in constant contact with the other by means of advanced techniques such as augmented reality, sensors and the Internet of Things. Thanks to real-time data analysis, you can predict errors and/or downtime at an early stage and increase the reliability of your production.
As an owner and operator, you also highly value the safety of your installations. This requires you to have up-to-date, as-built information at all times to reduce the risks and high costs associated with revisions to project documentation. A well-functioning document control system both reduces risk and saves time in projects and organisations where deadlines and accuracy are crucial.
Cadac Organice DCS provides you with powerful document control software. The integration between Autodesk Vault and the Microsoft SharePoint-based solution eliminates errors due to missing or incorrect information at every stage of your process. Cadac Organice DCS enables teams to link their engineering deliverables in advance.
Due to the complexity of your projects, it goes without saying that you will be using a variety of software. However, this causes problems within the organisation of your processes. Throughout the entire process, you will work with various parties who use different software and therefore different files, but all have to have the same information at their disposal. For example, your native CAD engineers may work with Autodesk Vault, whereas non-native engineers may not care about Autodesk Vault and just want to receive a PDF document with up-to-date information. Thanks to an integration platform, you can connect your various software and offer the right parties the right information at the right time.
Concurrent engineering is also an interesting technique for owner-operators. By working in parallel with the entire team on one central model, you will avoid misunderstandings at a later stage. This results in faster turnaround time, higher quality and lower costs.
Wondering how you can implement these solutions in your organisation? Cadac will be happy to help! We not only offer software for owner-operators, but also translate our knowledge into services and training courses. Moreover, you can book an expert specialised in your field directly online to help you find the best digital solution.
Would you like to know more?
Interesting downloads for the process, power and marine industry
Cadac provides a large number of whitepapers, eBooks and downloads on diverse subjects. View them here.