Product description Fusion 360 - Team Participant
Fusion 360 – Purchase Team Participant for the best price at Cadac Group!
At Cadac Group, you can be sure of the lowest price. As an Autodesk Platinum Partner, we offer the best price on the market. You also benefit from our experts' excellent service and in-depth product knowledge.
Are you curious about your personal discount? Then log in to My Cadac. If you find a lower price elsewhere, be sure to contact us.
Fusion 360 – Team Participant: work better together with your entire team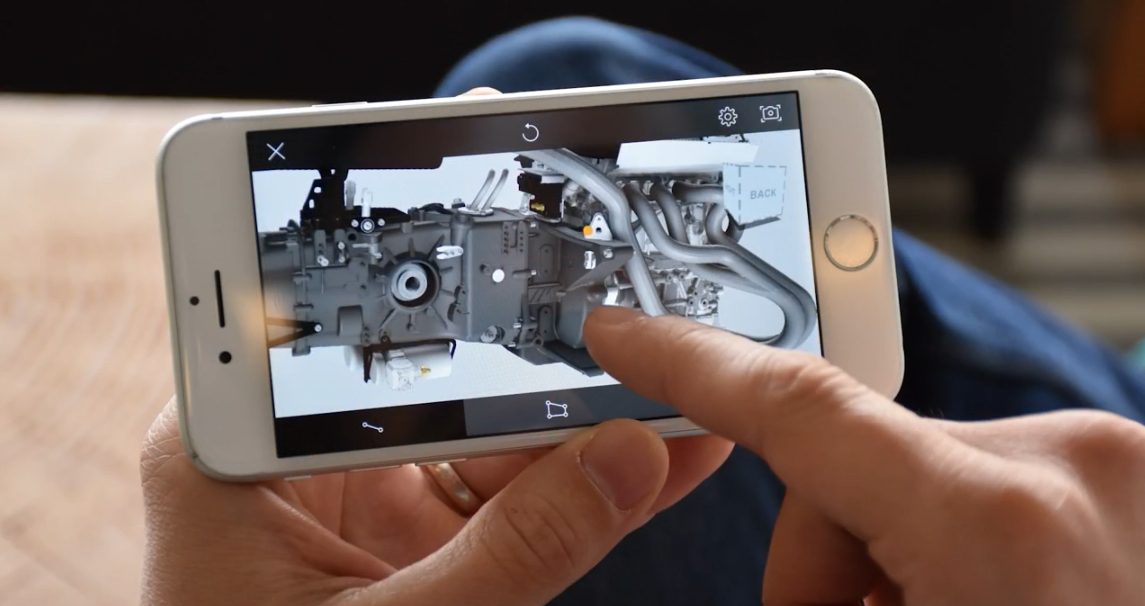 Fusion 360 Team Participant provides your teammates with all kinds of tools to help prevent mistakes and work faster.
First and foremost, the Fusion 360 Team Participant software includes various functionalities for data management design. Some examples are cloud storage, a project activity feed, a search function for related components, etc.
Secondly, you can use a variety of tools that allow you to access your design in high quality from anywhere.
In addition, several collaboration tools are included in Autodesk Fusion 360 Team Participant. This gives you the opportunity to use the platform for discussions, to share files publicly or privately, add comments clearly to a design and more.
Finally, there are several other features that make Fusion 360 Team Participant even more accessible. Roles can be assigned per account, available in different languages and mobile support.
If you would like to know more, please feel free to contact us!